Media Localization Powered by AI
Next-Generation Media Localization Platform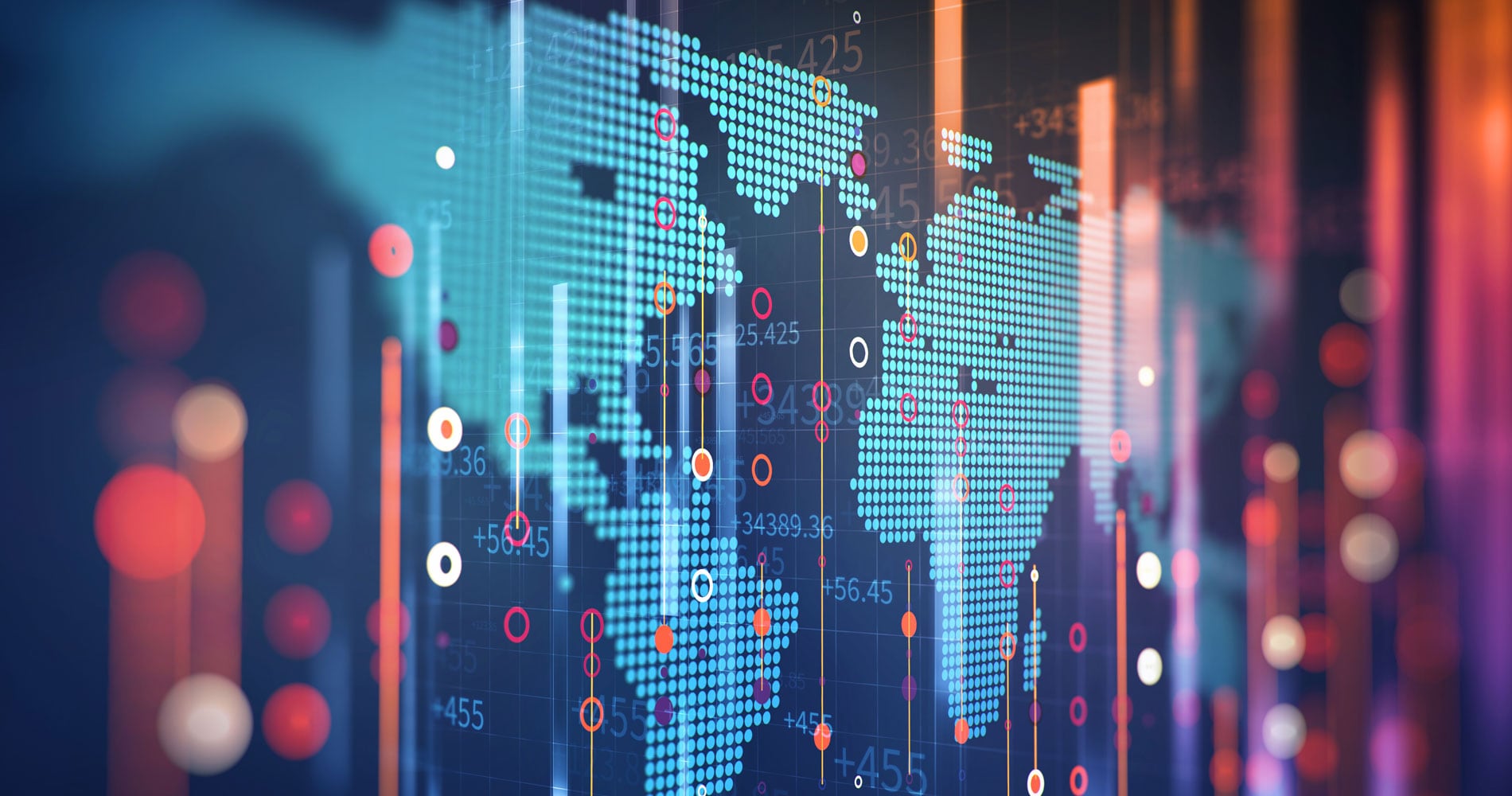 TransPerfect has the expertise to help communicate and deploy your content on a global scale. From website localization to subtitling and transcription, we have you covered.

Dubbing and Voiceover
From feature films and episodic content to product videos and marketing campaigns, we use a hybrid model for dubbing and voiceover services that includes the use of our 44 owned and operated recording facilities, 32 mixing rooms, third-party partner studios, and our cloud-based recording platform, StudioNEXT. We follow a stringent testing process to ensure all of our talent are native-level speakers. We go above and beyond to make sure you receive an authentic recording that reaches the appropriate target audience—with both union and non-union talent certified in over 200 languages.

Subtitling
No matter the end use—social, web, broadcast, home entertainment—our highly skilled linguists and/or post-editors use our state-of-the-art MediaNEXT platform to create subtitles in a broad range of deliverable formats for all platforms.

Client Review
MediaNEXT client review allows access for clients to review subtitles, scripts, audio, and localized masters in a cloud-based environment. Clients can comment, edit, and approve in real time.

Smart Machine Translation
Smart MT lets you harness the power of AI to save money, meet tight deadlines, and translate high volumes of content. Highly skilled post-editors review and fine-tune the Smart MT output, spending their time focused on adapting the content to achieve the creative intent of the source, rather than translating from scratch. The human approved translations are then fed back into the Smart MT engine for the machine learning process.

Media Accessibility
With over 500 million people worldwide who are hearing or visually impaired, our team will adapt your audiovisual content to accommodate media accessibility needs by providing live and offline captioning as well as described video services such as audio and text description.

Metadata Translation and Video SEO
Now that you have localized your video, it's time to focus on translating and optimizing your synopsis and product descriptions. We can translate all of your metadata and also incorporate best practices for search engine optimization.

Transcreation
Advertising needs skilled copywriting in all languages. We believe that the same message may need to be adapted to work in different cultures. Our bilingual copywriters understand the importance of localizing to a culture, not a language.

Graphics Localization
Whether your project contains 2D, 3D, stop motion, or whiteboard animation, we can tackle original or versioning-related animation and compositing.

Distribution
We can deliver localized digital packages across any platforms, including digital, social, linear, and web.
Contact us to discuss
your next creative project
We Know How
Advertising
Entertainment
Marketing
E-Learning
Podcasts
Interactive Entertainment
Creative Services
Audio Books
News
Social
Corporate Multimedia
Gaming
To support any Vertical