E-Learning programs at scale
Are you looking to enhance the performance of your team? At TransPerfect, we develop fully integrated, engaging training experiences, promoting continuous learning within your organization. 
With 30 years of experience, we understand the importance of providing measurable results and will help you achieve your business goals. 
Translate training content
From simplifying review processes to developing global project management infrastructure, our team can take care of the heavy lifting so you can launch your content quickly and cost-effectively. We can develop, translate, and roll out your learning programs, centralizing your requirements and saving you up to 40% in costs.
A new digitized learning experience
The new digital learning experience for Roger Dubuis was developed with the maison in mind and maintains the consistent modern and contemporary look and feel. We helped give the entire international retail team one sales voice on how to deliver a unique client experience.
TransPerfect supports Pfizer in the development of the Global Learning Program: Partner4Better
Pfizer needed to develop an online learning portal to support the HCPs they engage with across the globe, with a particular focus on emerging markets. The content they produced needed to be accessible, engaging, and in line with Pfizer's overall mission to improve global health equity.
Videos with personality
Learn how we leverage video to create the best blended e-learning experience.
Whether you're searching for a character-led video, abstract visuals, or 3D animation, we've got you covered.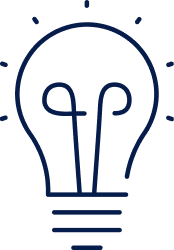 Thought Leadership
Learn about what we think great learning means
Explore Thought Leadership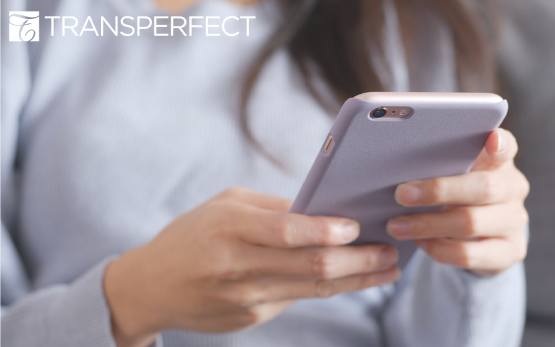 4 Ways You Can Optimize Your Mobile Learning
Over the past 20 years, the smartphone has become a necessary tool in most people's lives, especially in the corporate world. Due to this, the need for mobile learning...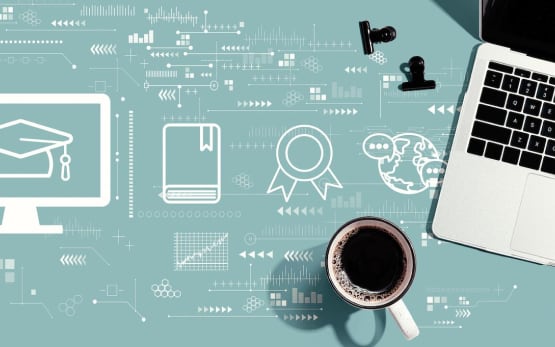 7 Ways to Make Your Learning Content More Memorable
The Research Institute of America found that e-learning increases retention rates 25% to 60%, but even so, creating learning experiences that are both engaging...
Full life-cycle development of training content

We Develop
Impactful custom learning design

Go above and beyond for your learner engagement

Blended learning

No learning journey is a one size fits all

Personalized learning

Create a custom learning journey for each learner

Gamification

Boost your learning with games

Mixed media

Create digital learning for all sectors

Accessibility training

Train your team on accessibility best practices
We Translate
Digital learning modules
Instructor-led training materials
Resource files
Training guides and manuals
Training videos
Documents and meeting materials
LMS interfaces
We Launch
Global LMS
Simultaneous interpretation
American sign language interpretation
Interpretation equipment rental 
Platforms
Cultural consultations
Learning management systems 
Chatbots 
Live event management
Conference production
LMS administration
 
Leading organizations trust TransPerfect with their global training programs
LCE SMARTR

A leading pharmaceutical company was looking to train their Japanese employees on a system of reliability and maintenance best practices to harmonize the enterprise with a baseline of knowledge of reliability and asset management.
5 WAYS RETAILERS CAN INCREASE RETENTION...

Losing employees in retail is costly—not just due to lost investments in sourcing and...
WHITE PAPER
DIGITAL LEARNING TIPS AND TRENDS

Learn about the process of translating e-learning materials, and some tips to improve...