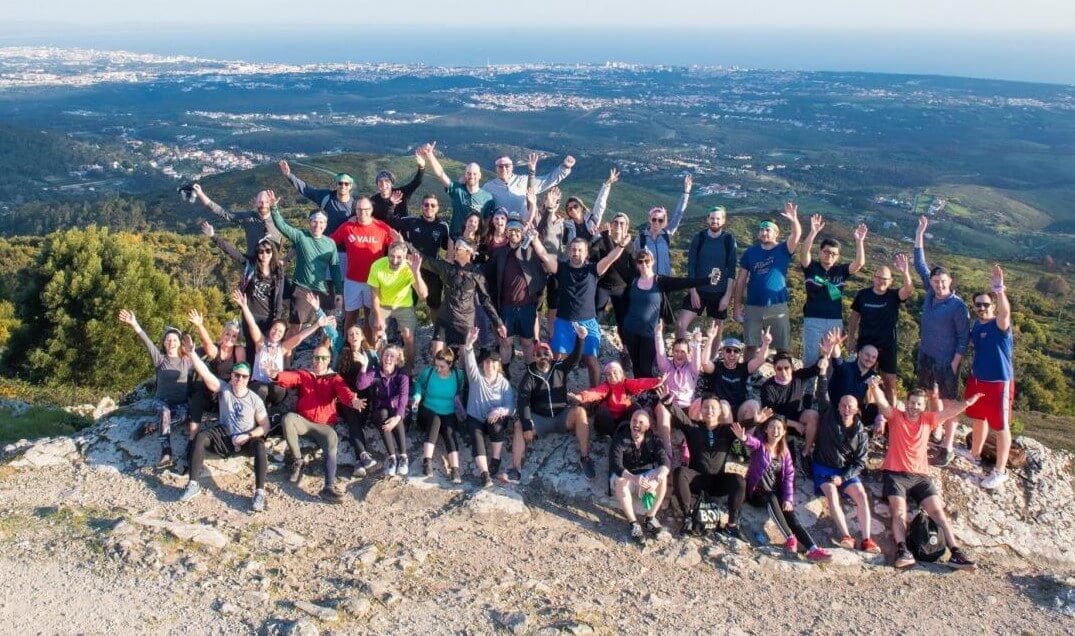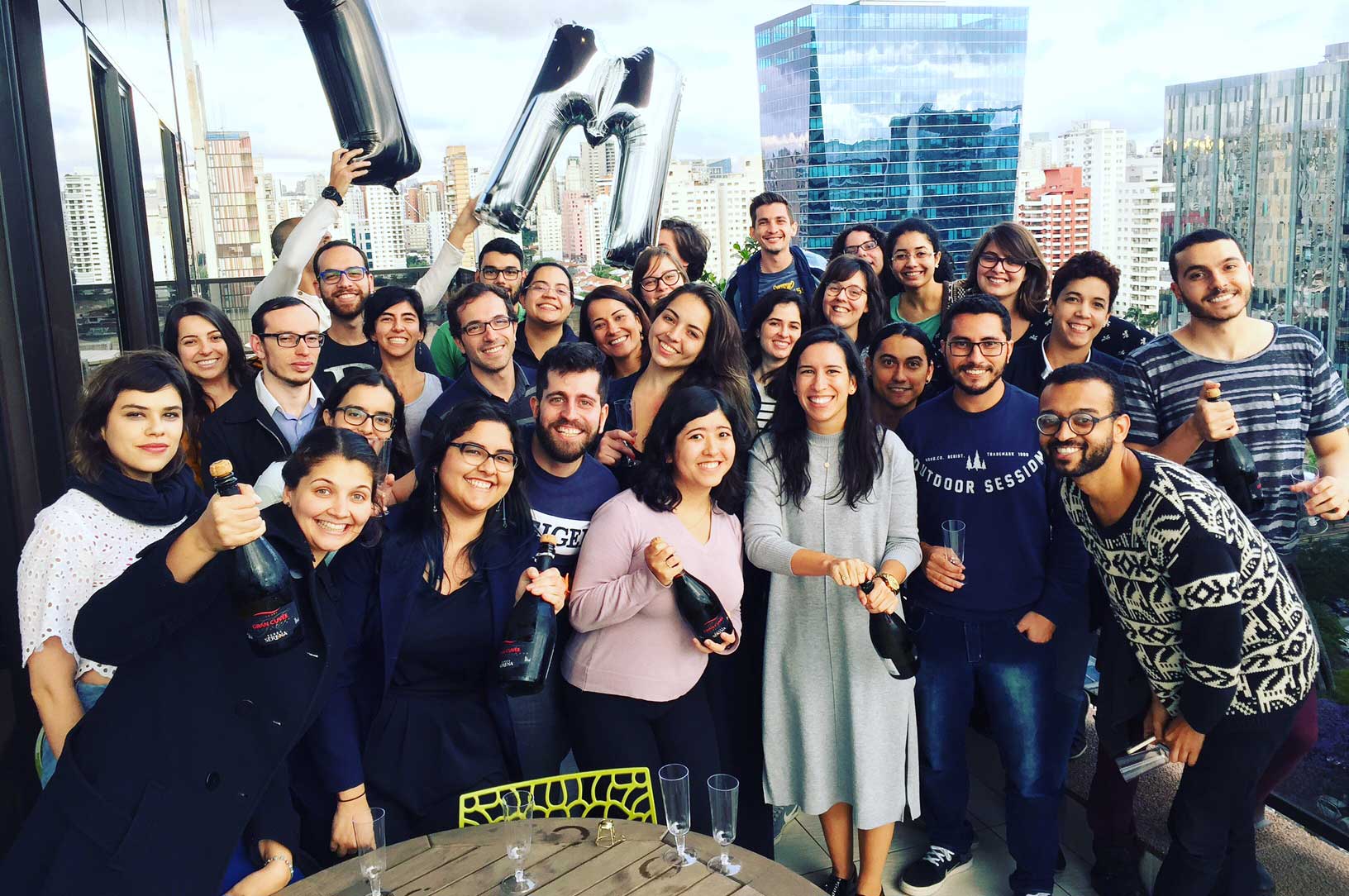 We're more than a translation company
TransPerfect is composed of an international group of committed individuals dedicated to being the world's leading enabler of global communications.
TransPerfect is not just a job…
Our greatest asset is our people, and nothing is more important to us than ensuring that everyone knows that. 
Joining TransPerfect: It's more than just a job.
Whether it's something as big as an organized company outing or holiday party, or something small like sharing a catered team lunch, unwinding in a rec room, or being part of one of our affinity groups, working at TransPerfect carries with it many perks. Each of our 100+ offices has its own individual identity, and each also has its own unique rewards.