Global Content Solutions for Medical Devices
TransPerfect Medical Device Solutions is the first supplier to combine ISO 13485, 14971, and 9001 certified, patented language services with validated process automation technologies to meet the content management challenges of evolving regulations.
MDR & IVDR
MDR and IVDR dramatically increase labeling, PMS reporting, and other regulated content
TransPerfect's Medical Device Solutions offer the most advanced automation technologies combined with almost 30 years of medical device industry expertise for specialized solutions that cut costs, risk, and turnaround times.
---
19 results for Medical Devices
---
1 results for Medical Devices
---
EnCompass technologies for MDR & IVDR
Cut content costs by 50% and increase productivity 10x
TransPerfect's EnCompass solution provides dramatic cost decreases and productivity increases for all types of regulated content—including labeling, marketing, and PMS reporting. The complete solution includes three modular components: XML content management, translation process automation, and AI pre-processing. These components can be implemented individually or as an integrated system.
SPECIALIZED SOLUTIONS FOR MEDICAL DEVICE MANUFACTURERS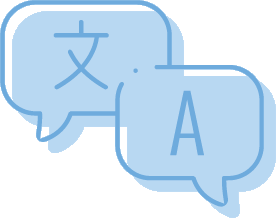 Translation Services
Our ISO 13485, 14971, 9001, and 17100 certified quality system, which is specifically designed for medical device translations, ensures compliance with MDR, IVDR, and other regulatory requirements.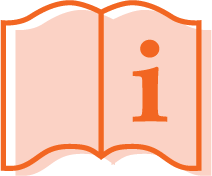 Labeling Services
Properly mitigate the hazards of translating labeling content including IFUs, websites, software, and more with our tested, specialized linguistic resources along with the only medical device-specific quality system in the industry and our patented risk management solution. 
Artificial Intelligence
AI technologies are playing an increasing role in meeting the content requirements of MDR and IVDR for post-market vigilance and labeling production. TransPerfect MDS is ISO-certified for implementation of AI processes and has helped manufacturers like Medtronic achieve 80% cost savings in critical PMS and labeling applications.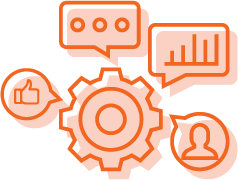 Marketing & Digital Support
We offer advanced localization services, specialized linguistic resources, and a suite of technology tools to support compliance with new MDR and IVDR requirements—as well as a range of production strategies to help address specific market needs.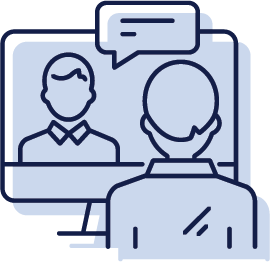 Training &
E-Learning
Our localized e-learning content can train your teams on evolving regulations and meeting compliance requirements.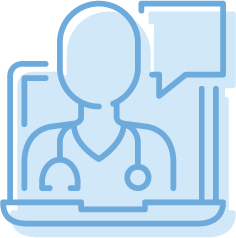 Clinical Trials & Clinical Affairs
Our eClinical technology, Trial Interactive, offers an author-to-archive platform and TMF services to ensure inspection readiness and quality with streamlined and automated eClinical solutions for required GCP compliance across the clinical lifecycle.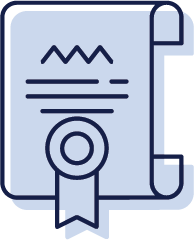 Patent & Litigation Support
Our patent and litigation support saves manufacturers significant costs and time with direct billing for critical support services.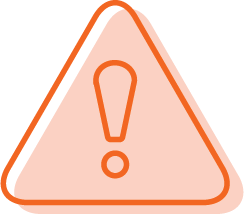 Post-Market Surveillance (PMS)
Our translation services and automation technologies help you address the vastly increased content requirements of MDR and IVDR.
Certified System and Patented Processes
View and download our certifications