Roger Dubuis Launches New Digitized
Learning Experience

for International Teams

The hyper-maison manufacturer Roger Dubuis wanted to create an engaging and effective e-sales ceremony to help in-boutique employees understand the best ways of communicating with, selling to, and delivering value to clients.

 
A NEW LEARNING EXPERIENCE
From a lengthy offline manual to sharp and immersive e-learning, the TransPerfect e-learning team worked to develop a digitized sales ceremony that is easily accessible to on-the-go sales people, providing an engaging way to learn that embodies the maison's values.

The new e-learning experience was developed with the maison in mind and maintains the consistent modern and contemporary look and feel of Roger Dubuis. Not only is this a time-saving tool for both employees and management teams, but it also future-proofs training around the world, as it can be easily rolled out to new boutiques in new languages. TransPerfect helped give the entire international retail team one sales voice on how to deliver a unique client experience.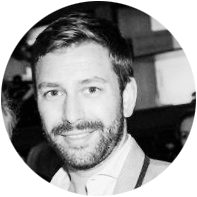 "
Thank you TransPerfect for being able to fulfill all Roger Dubuis e-learning objectives along with a great client-centric approach and professionalism. The e-sales ceremony is welcomed not only at boutique level, our primary target, but also by our office team around the world and top management who wish to have a deeper understanding of our sales processes and client centricity. The great new timeless look and its accessibility via our different platforms is a game changer!
Andrea Taglioretti, Intl. Training Manager, Manufacture Roger Dubuis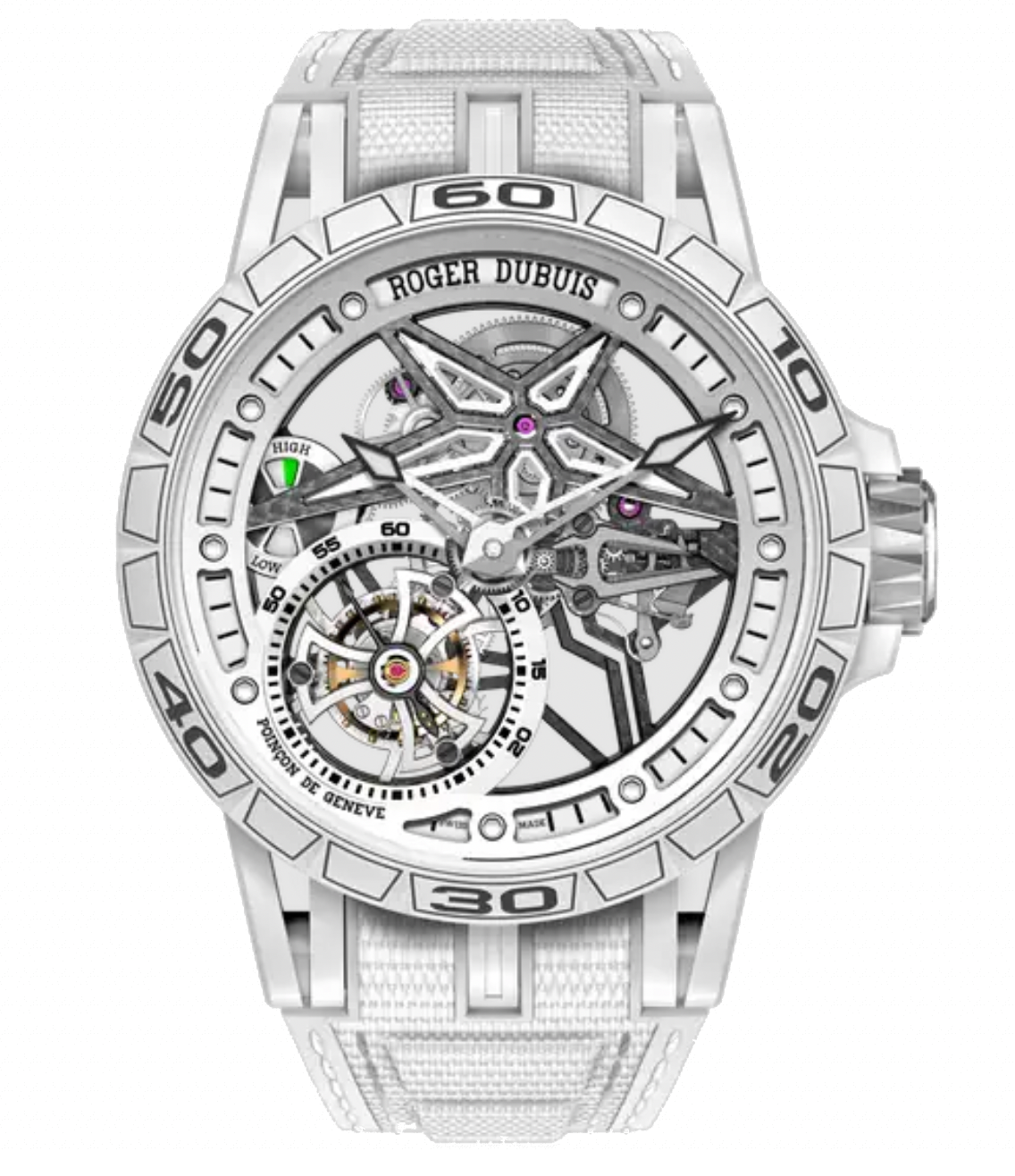 "