Welcome to Our Creative Hub!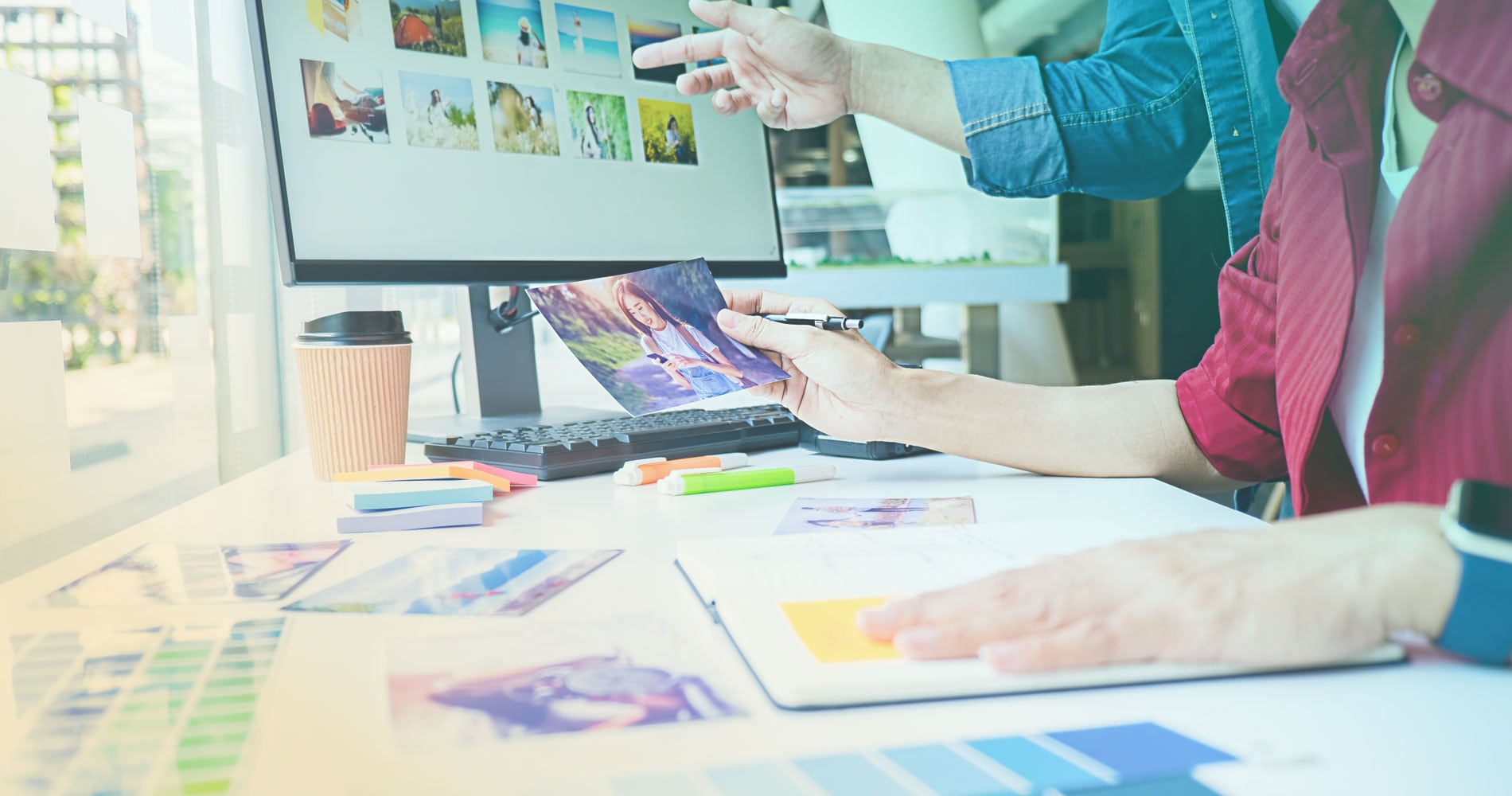 We believe in fresh new talent. We are supported by our in-house specialists and global network of talent. We are remote and collaborative. Offering our global clients innovative ideas, bespoke concepts, and tailor-made solutions.
We craft global and local 360 campaigns, undertaking cultural consultancy at concept stage and taking care of the creative process from conceptualization through to delivery. As a global agency, we offer our clients variety, flexibility, and 24-hour coverage.
We save our clients time and money by centralizing conceptualization, creative development, and production at one agency.

Strategy and Concept
Development of global and local 360 campaign strategy, communicating key messages effectively and engaging with target audiences.

Ideation
We handpick the most suited creative minds to collaborate with, create the big ideas, and craft your campaigns visual story, including storyline, scripts, mood boards, and storyboards.

Cultural Consulting
At the concept stage, we review the storyboards, scripts, and key visuals with our team of skilled cultural consultants to ensure the idea is hitting the right cultural notes, and we capture red flags before production.
Print and Digital Design
Our team of in-house art directors and designers are passionate about creating your brand identity and print and digital content, including website designs, Facebook banners, leaderboards, posters, and billboards.
Contact us to discuss your next creative project