Create to Captivate
Bringing Your Video Content to the Next Level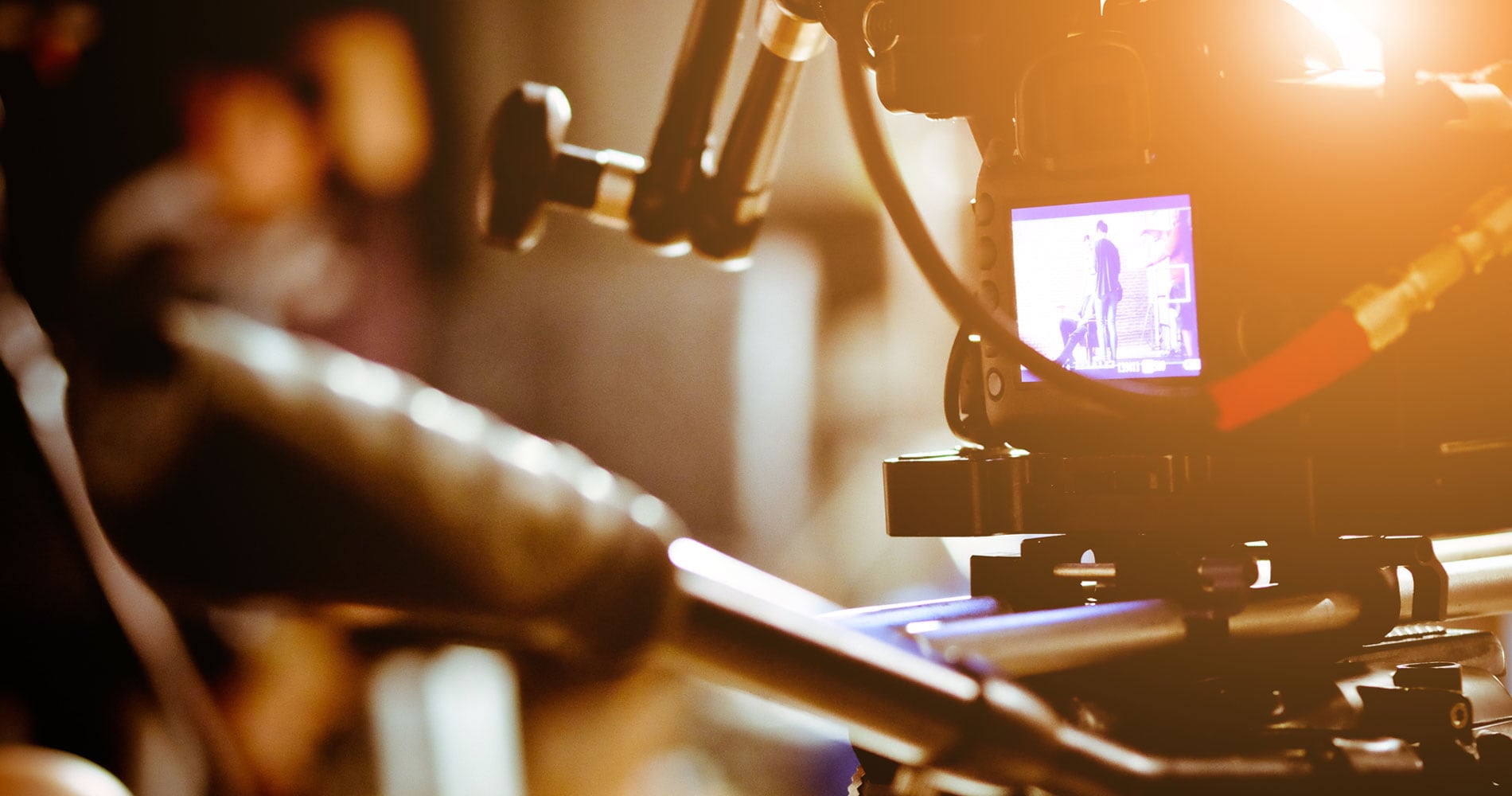 Boost your brand presence with video content that sticks!

2D Motion Graphics Video
No one wants to hear a voiceover narrating an Excel spreadsheet. That's why a motion graphics video is the best way to convey complex or dull concepts and data in a fun and lively way. Using original designs, drawn following your specifications, our animators will present you with a powerful communication tool for your company.
3D Animation
3D animation literally adds an extra level of depth to your message. We count on both the tools and the talent to expand the possibilities of your branded video. More movement, more possibilities, and more ways to communicate your message through a modern, highly technical channel.

3D Modeling
Sometimes animation can be akin to sculpting. And this is such a case. Our 3D modelers will create from something where at first was nothing. It could be a render of your product, or maybe a special piece of scenery for your video. We'll model this special toy for you, so you can play with it the way you like.

Shooting
Nothing can really beat the human element. Sometimes just showing the actual object or subject is the best way to express your company's message. We offer complete shooting services, be it on location or studio, with professional film crews everywhere around the world. All at your disposal.

Editing
An image is worth a thousand words, that is true, but by itself, an image is not good enough. Match cuts, color correction, and music synchronization are some of the tools our editors will employ to complete this complex puzzle and find the most effective way to communicate your message. They are proficient with the latest audio and video editing software and have thousands of hours behind a screen.

Stock Footage Videos
Each video is different. Sometimes you need a shot of the earth spinning in space, or a drone shot of a volcano erupting, or maybe just a bunch of diverse employees smiling at a camera while crossing their arms. Stock footage is perfect for these cases. We employ various sources to find the best footage for your video and buy them in bulk so you can always get the best price.

Customized Music
Music is a very personal and important choice, and sometimes a happy ukulele tune is not enough. That's why we offer you the possibility of having a professional composer writing your very own piece. This new level of customization will add that always needed extra layer of personality to your brand.

Storyboard Animation
Maybe you already have your designs ready. Maybe it is a fantastic design, and you have it all planned out in your mind how it will move. But maybe you don't have access to a team of professional animators to take care of it. Well...lucky for you, we do! We're eager to work alongside you to make your vision come true.
Reach out to discuss your next production project