Technology | MediaNEXT
Media Localization Powered by AI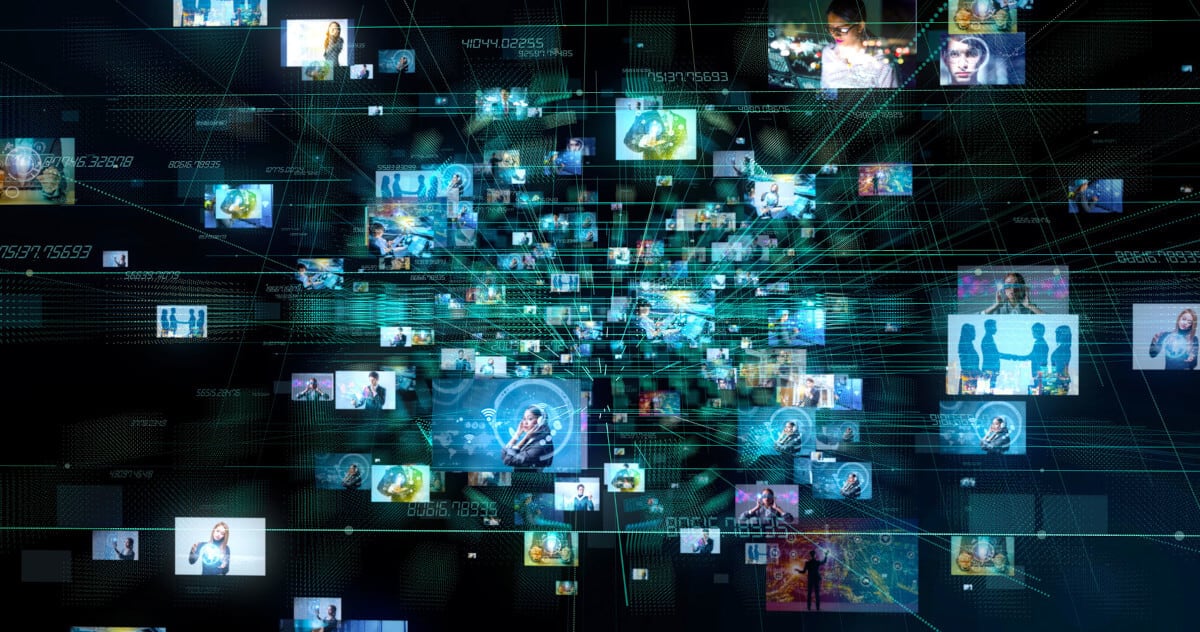 A revolutionary cloud-based technology platform that simplifies and facilitates a data-driven AI approach to creative media localization and management.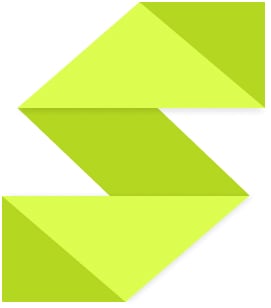 StudioNEXT
StudioNEXT is a technology-driven transformation of dubbing and voiceover services using state-of-the-art cloud technology. The StudioNEXT platform allows voice talents from around the world to record studio-quality audio in a cloud-based environment, utilizing a standardized home recording kit.
Professionalized home recording
Distributed workforce
Real voices in studio quality
Data-driven approach to costs, quality, and workflow optimization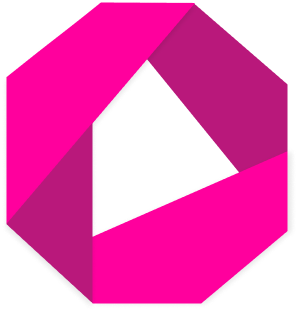 MediaNEXT Order Portal
Web-based portal that enables clients to upload requests, receive estimates, download deliverables, and track project status.
Report dashboards
API integration with client systems
Automated order creation
Secure and accelerated file transfer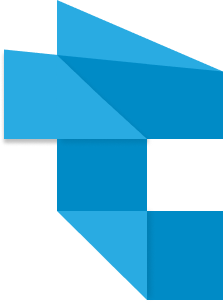 MediaNEXT Timed Text
MediaNEXT's timed text feature is the world's first cloud-based platform that allows for subtitling and script creation, with integrated translation memory, glossary, and smart machine translation capabilities.
AI-based workflows
In-context post-editing and QA
Real-time in-context client review
Advanced file encryption and rights management
Reach out to discuss your next technology project

Smart Machine Translation
Smart machine translation (MT) lets you harness the power of AI to save money, meet tight deadlines, and translate high volumes of content. Highly skilled post-editors review and fine-tune the smart MT output, spending their time focused on adapting the content to achieve the creative intent of the source, rather than translating from scratch. The human approved translations are then fed back into the smart MT engine for the machine learning process.