Technology | TransPerfect Media
A revolutionary cloud-based technology platform that simplifies and facilitates a data-driven AI approach to creative media localization and management.

MediaNEXT
MediaNEXT is a cloud-based media technology platform that simplifies localization, subtitling, and dubbing for audio and video content. In addition, the web-based interface serves as an ordering portal where users upload requests, receive quotes, download deliverables, and track project status in real-time. Beyond its project trafficking capabilities, MediaNEXT incorporates translation memory, glossaries, and intelligent machine translation. It also allows in-line commenting and in-context review so stakeholders can see in-language versions as their target audience would. 
Professionalized home recording
Distributed workforce
Real voices in studio quality
Data-driven approach to costs, quality, and workflow optimization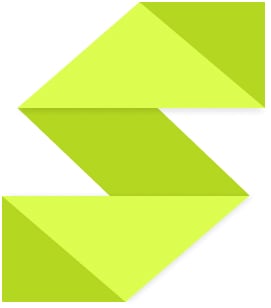 StudioNEXT
StudioNEXT is a technology-driven transformation of dubbing and voiceover services using state-of-the-art cloud technology. The StudioNEXT platform allows voice talents from around the world to record studio-quality audio in a cloud-based environment, utilizing a standardized home recording kit.
Professionalized home recording
Distributed workforce
Real voices in studio quality
Data-driven approach to costs, quality, and workflow optimization