Grow your global investment banking and asset management business internationally with accurate and effective communication
Investment banking and asset management are rapidly evolving industries that require precise messaging in every corner of the world. Our stringent testing ensures that our linguists will not only have native-level proficiency of the target language but also be skilled in financial terminology. This means that everything from marketing materials and pitch decks to prospectuses and KIIDS will be accurately translated and culturally correct for every market. Whether your materials are for marketing purposes, internal use, client distribution, or regulatory filings, our global translations and specialized solutions enable you to produce materials of the highest quality while maintaining the most stringent standards for data security.
---
65 results for Investment Banking & Asset Management
---
12 results for Investment Banking & Asset Management
---
BENEFITS FOR FINANCE & BANKING
Why choose TransPerfect for your

global investment and asset management

needs?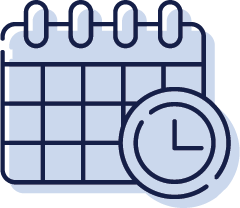 Industry-Leading Turnaround Times
Our global scale, commitment to information security protocols, and trained resources mean fast, agile deployment for your business.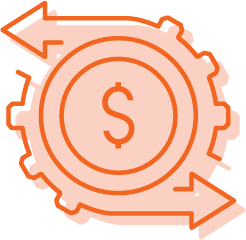 Experts in Financial Localization
With years of experience in guiding banks and their teams on successful localization strategies, we support everything from content prioritization to information security through agile workflows to ensure efficiency..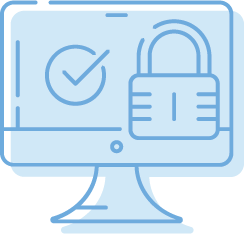 Enhanced Data Security
Ensure that confidential financial materials are protected at all times with our TransCEND VDR solution and control data security access to information, wherever it goes.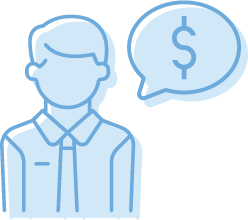 Financial Industry Specialists
With almost 30 years of experience in translating financial content for the corporate finance space, we always assign specialized experts to help manage the challenges that govern the finance sector.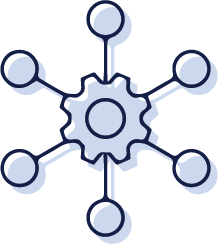 Customized Omnichannel Solutions
We understand how important great customer service is to the corporate finance industry and offer a consultative approach to customizing a support program that specifically fits your needs. 
Our Solutions
Establish, Grow, and Maximize Your Business Globally
We're proud of the company we keep