TransPerfect Enhances Legal Technology Offerings with Acquisition of JetExport E-Discovery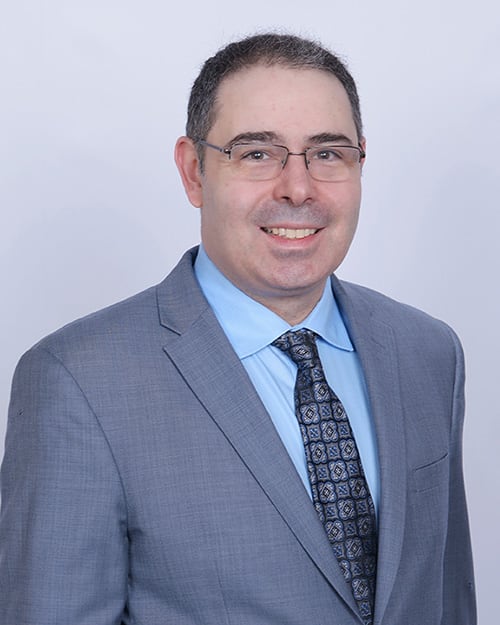 NEW YORK, March 13, 2023- –TransPerfect Legal Solutions (TLS), a global provider of e-discovery and litigation support solutions for law firms and corporate legal departments, today announced its acquisition of the JetSuite legal technology tools, including the industry-leading JetExport technology. The financial terms of the transaction were not disclosed.
With JetExport, users of hosting platforms gain the ability to significantly reduce the time required to export productions and saved searches by more than 80 percent. It also allows users to customize their exports and save those settings, decreasing operator burden and error rates.
JetExport is part of JetSuite, an array of tools designed to simplify document processing, production, and search. On the JetSuite roadmap is JetImport, a new tool that will facilitate distributed loading and consistent customization of import files, providing lawyers and document review professionals faster access to their data.
The development of JetSuite products will continue to be led by its founder, Dan Cilman, who will join TransPerfect's legal technology leadership team. Cilman brings with him more than 20 years of senior management and consultant experience in data management.
Cilman commented, "I've been working with the TransPerfect team for quite some time, and I am pleased to be bringing JetExport and all JetSuite products to a company that shares my vision to push the boundaries of performance in document review. Joining a successful global enterprise will provide increased growth opportunities for development as well as access to new markets."
TransPerfect President and CEO Phil Shawe stated, "Dan and JetExport have succeeded in streamlining e-discovery by increasing the speed and consistency of hosted productions. We are excited to combine such an impactful suite of tools with our legal technology offerings."
About TransPerfect Legal Solutions
TransPerfect Legal Solutions (TLS) is an industry leader in global legal support. Founded in 1992, TLS offers a full suite of services, including forensic technology and consulting, e-discovery and early data assessment, managed review and legal staffing, language services, deposition and trial support, and paper discovery and production. With offices in over 100 cities across six continents, TLS is a trusted partner for every Am Law 200 and Global 100 law firm, as well as the majority of Fortune 500 corporate legal departments. For more information, visit www.transperfectlegal.com.
About TransPerfect
TransPerfect is the world's largest provider of language and technology solutions for global business. From offices in over 100 cities on six continents, TransPerfect offers a full range of services in 200+ languages to clients worldwide. More than 6,000 global organizations employ TransPerfect's GlobalLink® technology to simplify management of multilingual content. With an unparalleled commitment to quality and client service, TransPerfect is fully ISO 9001 and ISO 17100 certified. TransPerfect has global headquarters in New York, with regional headquarters in London and Hong Kong. For more information, please visit our website at www.transperfect.com.