What Is Neural Machine Translation?
Neural machine translation technology is based on deep neural networks, a powerful algorithm that learns from existing translations created by humans. It's one of the main AI applications in the field of human language. The idea is that the more content that's fed into NMT, the more it will learn from your content and become more intelligent.
We can achieve optimum quality by leveraging our clients' linguistic assets, such as translation memories and glossaries, to "teach" our systems to translate the content accordingly. It's possible to achieve an additional 30% increase in quality by correcting the most frequent changes made by linguists, implementing subjective linguistic feedback, and continuing to add newly translated content.
With improvements in neural machine translation technology and the benefits our clients are achieving, our clients' acceptance of this technology has never been higher.
---
82 results for Neural Machine Translation
---
TECHNOLOGY
Based on a powerful algorithm, our neural machine translation uses state-of-the-art
proprietary technology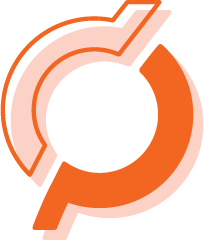 GlobalLink Integration
We believe machine translation should be available in any platform for use by our clients and internal teams, which is why our AI solutions are fully integrated into the GlobalLink suite of tools. GlobalLink technology is easily integrated into other tools, such as Relativity, which is used to facilitate e-discovery for multilingual documentation.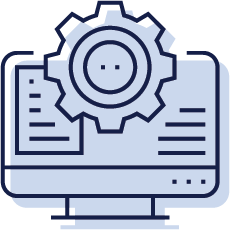 APIs
A universal API enables integration with a wide range of content management systems, conveniently and seamlessly delivering machine translations directly to your platform.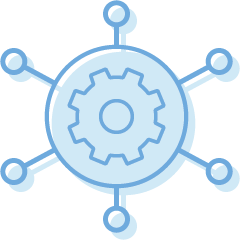 AI Portal
Our answer to other publicly available tools, the AI Portal is a standalone, web-based interface for secure document and free text translation that is trusted by global businesses and industry leaders.