CDMP is PM360's 2021 Pharma Choice Bronze Winner for Best Consumer Website,
following successful rollout of Spanish support with the help of TransPerfect.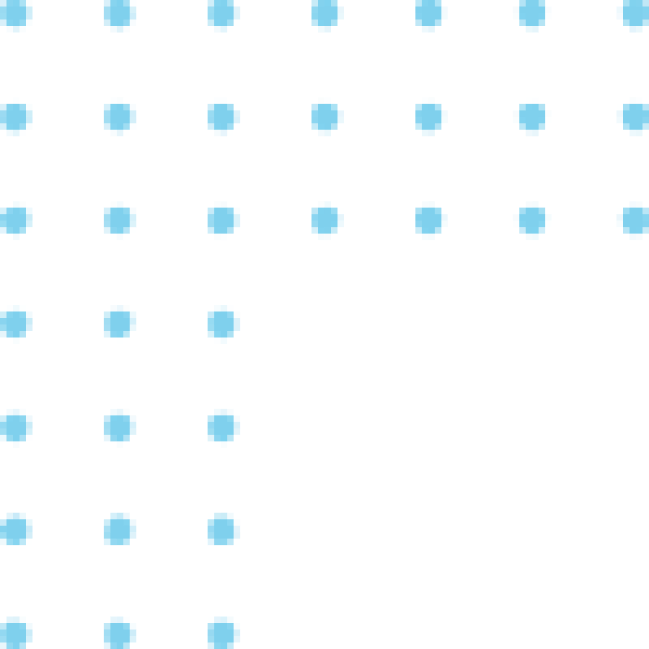 The Challenge
CDMP produced marketing materials for SK Life Science and needed help increasing brand awareness for their Hispanic audience while maintaining regulatory compliance.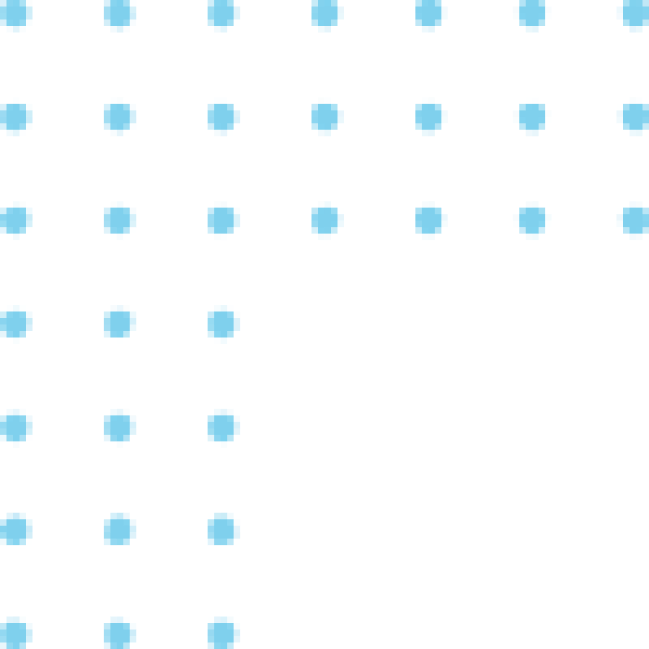 The Solution
CDMP worked with TransPerfect to translate patient pieces, with the goal of providing a better in-language experience for Spanish speakers. This included everything from in-language SEO to videos, document assets, and social media support. The Results
This resulted in a consistent voice and terminology across all Spanish communications and mediums, allowing CDMP and SK Life Science to significantly broaden their audience in the US. Following the successful rollout of all Spanish support, the agency won the PM360's 2021 Pharma Choice Bronze Winner for Best Consumer Website, and continues to provide an excellent web experience for both English and Spanish speakers.
"Our agency has been working with TransPerfect for quite some time across multiple brands. They are a trusted, reliable partner who executes asks correctly, on time, and within budget. We've always appreciated their willingness to just hop on the phone, sort things out, pivot if needed, and make it happen."

— Lauren Hughes, Group Account Supervisor, CDMP Looking For More?
We kept this case study short! That's because what makes us different from the competition is our ability to customize solutions, work efficiently, and deliver results!

No BS no fluff.

How can TransPerfect help you?

Connect with a representative or find a local office to speak directly with a solutions expert who can help you begin your success journey.