CREATE
•
SHARE
•
GLOBALIZE
YOUR STORY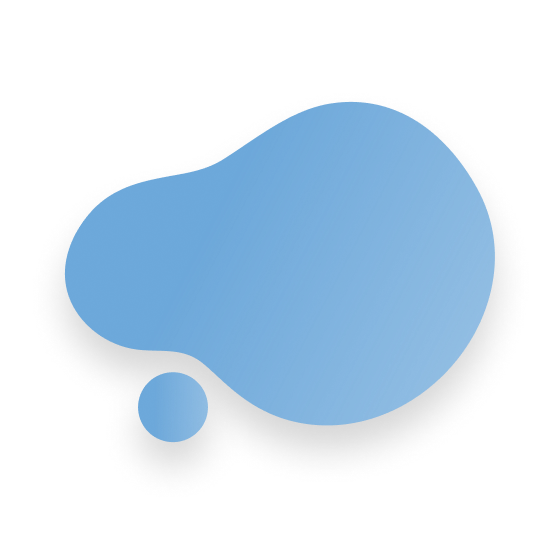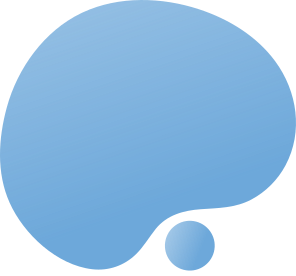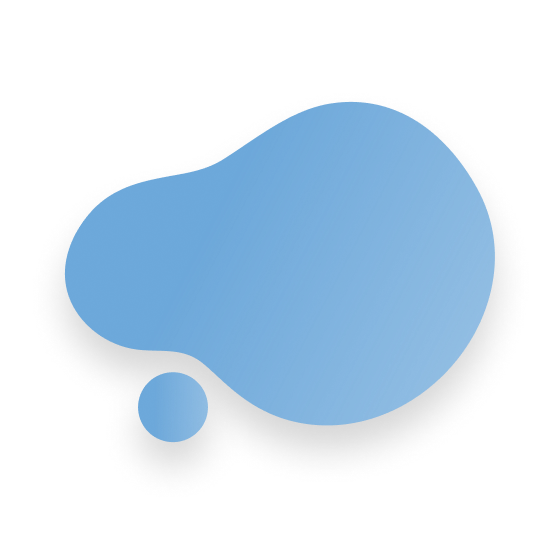 Create innovative and effective design, video and webinar content with TransPerfect ContentLabs. From concept to production and delivery, in every global market.
Strategy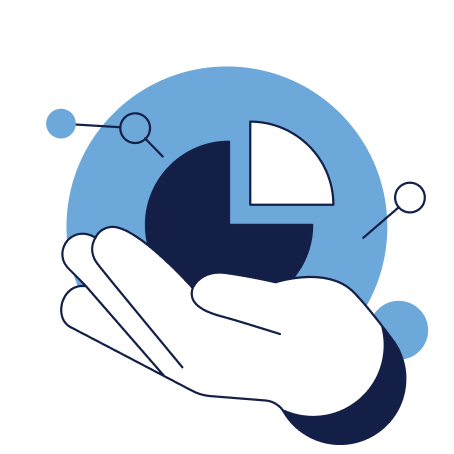 Creative Consultation
Social Media Strategy
Copywriting
Script Writing
SME Branding
Animation & SFX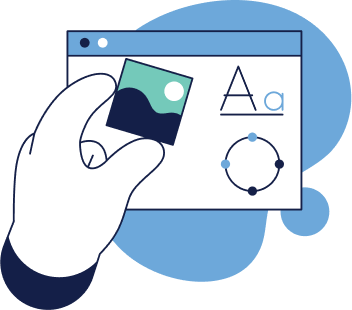 2D Motion Graphics
3D Animation
AR Design
Interactive Video / Virtual Tours
360° Filming
Film & Audio
Event Videography
Live-Action Production
Podcast Production
Video Editing
Post-Production
Design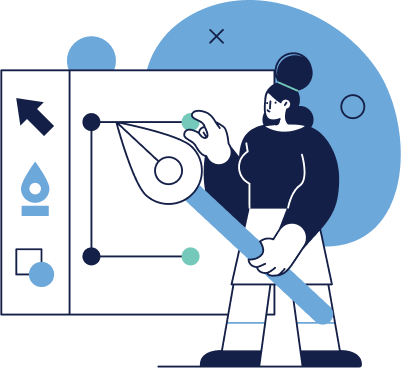 Brand Design
Collateral Design
Digital Asset Design
Illustrations
Life Sciences
TransPerfect Life Sciences' ContentLabs is your dedicated partner for increasing patient and client engagement while maintaining compliance with local regulations and policies.
Gaming
TransPerfect Gaming ContentLabs help support promotion and creation of games and work hand-in-hand with developers, creating 2D and 3D elements along with publishers to generate industry buzz around your next game.
Retail
Your products deserve proper promotion, our global network of studios, talent and creative teams can storyboard, produce, edit and drive content strategy for any type of products.
Previous
Next
TransPerfect ContentLabs has helped more than 2500 clients
40% 
Higher engagement
with video
70% 
Reduction in
onboarding time
80%  
Increase in social engagement
40% 
Localization cost savings
60% 
Improvement in Global Brand Awareness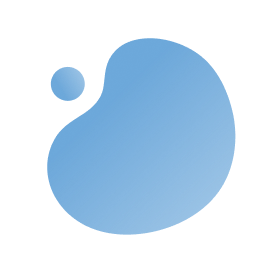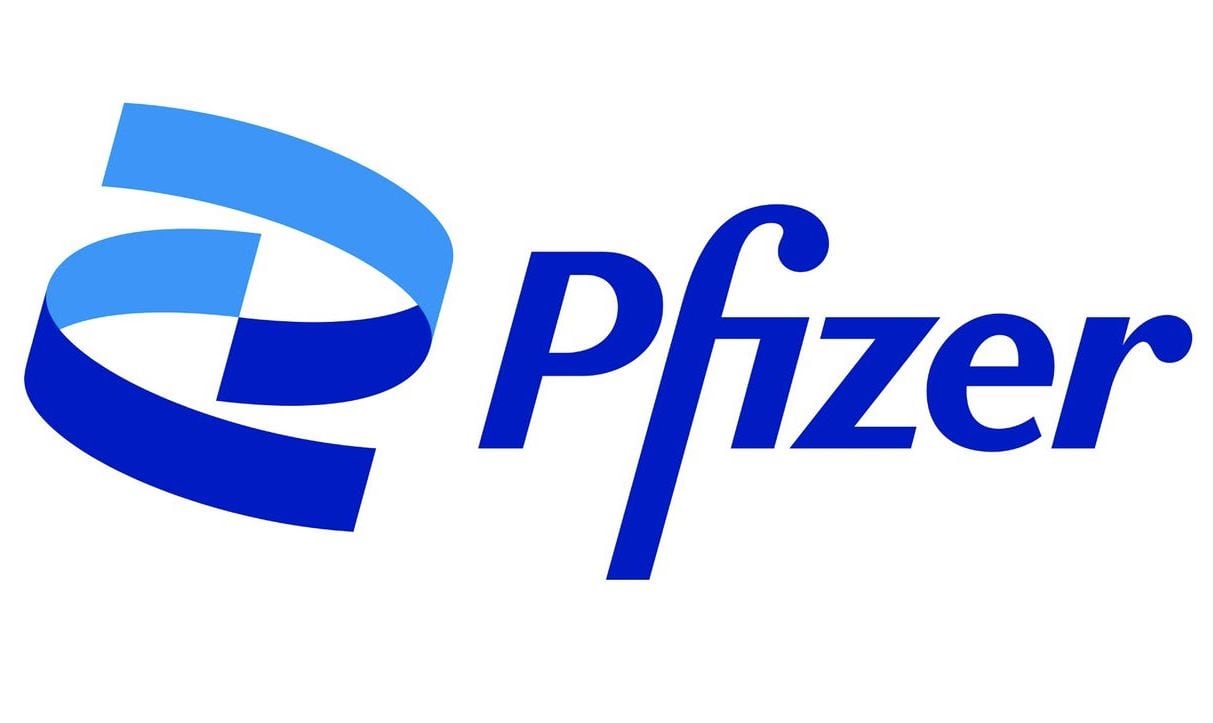 Our team provided various services including; medical writing, 18 infographics, and other design work as well as the production of 4 videos, all while providing localization services to expand the global reach of their content.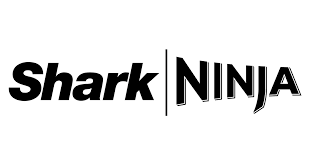 Our team utilized our Spain studios to create a set of a kitchen stocked with food, to help film, find talent and deliver a product promotion and tutorial video.
Previous
Next