Pestana Spotlight
Pestana Hotel Group Increases Revenue

from International Websites by over 75%
The Challenge:
Increasing direct bookings in both existing and emerging markets for Portugal's largest hotel chain.
The Solution:
To help guide overall strategy, TransPerfect analyzed Pestana's site users, performed ROI projections, and worked to identify the best languages that would maximize new opportunities for each individual property.
47
Percent Reduction
in Localization Costs
Growing direct bookings from international visitors to our hotels has been a key part of our strategy. TransPerfect provided a clear and data-driven approach that helped us maximize our digital ROI. We selected them based on their extensive experience in the hospitality sector, and the results have produced significant growth in the markets selected for localization.
Luis Monteiro, Executive Board Member for Digital, Product, Marketing, and CRM
Pestana Hotel Group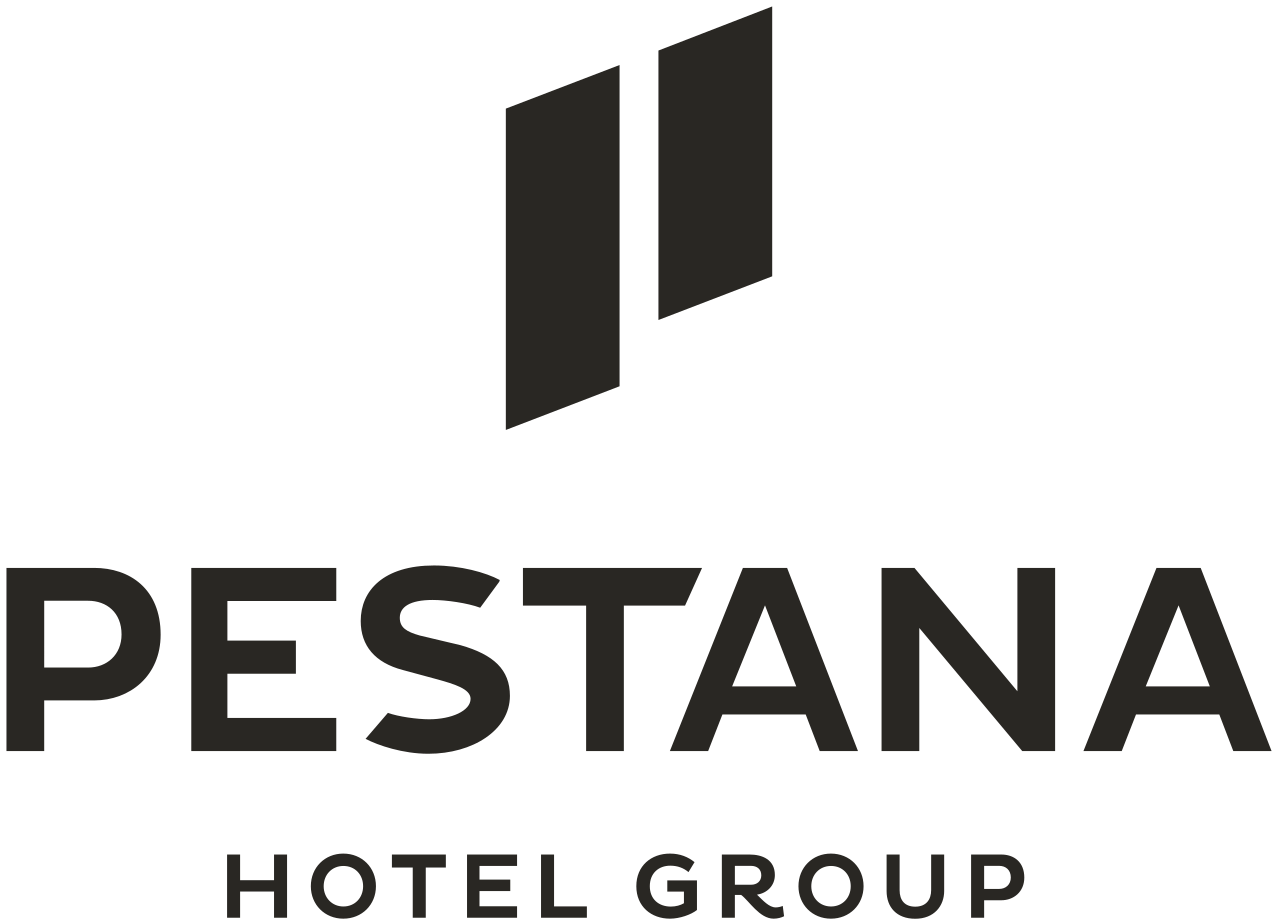 Over 5,000 Companies Trust GlobalLink – Learn Why.
Please enter your information below to instantly download this special report.