The World's
Largest Event
Trusts TransPerfect.
Interpretation
Translation
Interpretation Into 19 Languages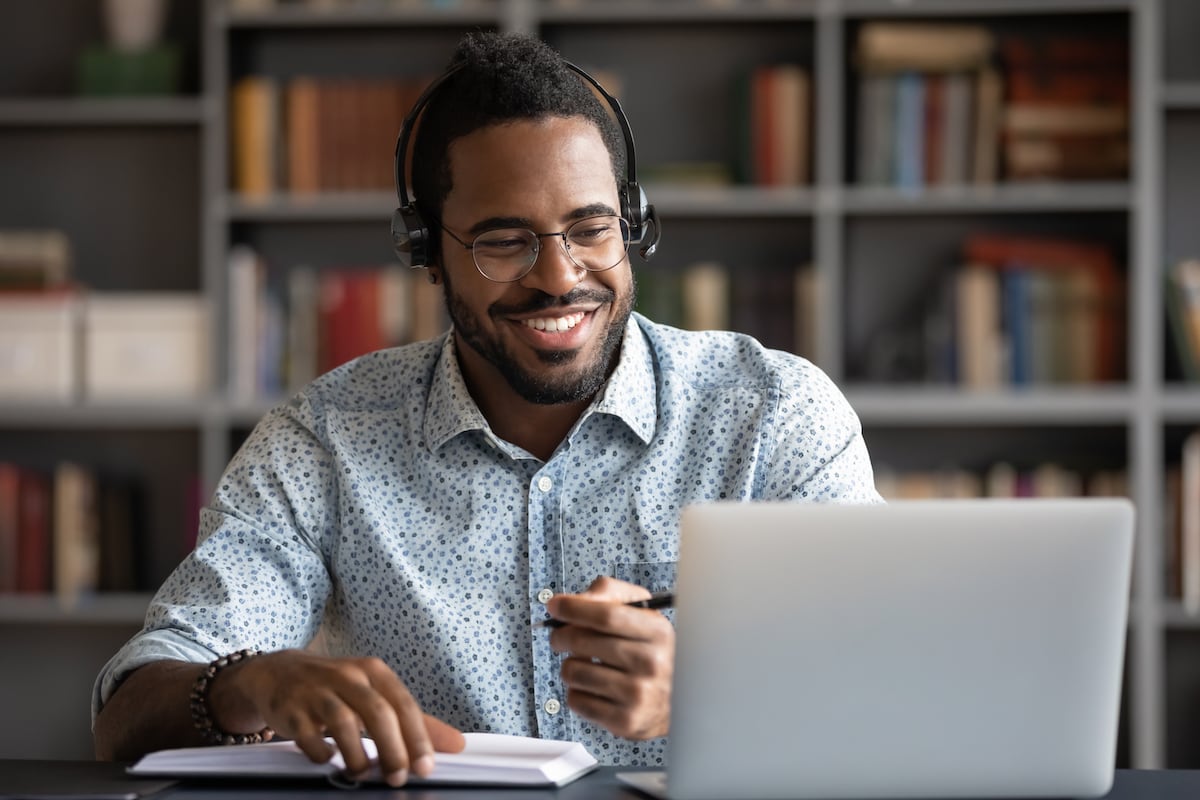 The Challenge
The world's largest event, which was held in Dubai, needed a fully hybrid interpretation setup for the media center to cater to daily media briefings and high profile press conferences. French and Arabic were required every day, and an additional 17 languages ranging from Swahili to Serbian were required ad hoc.
The Solution
TransPerfect worked closely with the media center and the onsite setup to provide 360-degree service that encompassed specialist interpretation technology and technical support, sourcing locally based interpreters, scheduling interpretation for 182+ days and setting up a local information sharing system among all stakeholders, including external AV partners.
The Results
The TransPerfect team suported 127 days of interpretation activity, 182 sessions, and 135+ hours of interpretation content, while going from on-site to fully remote in less than 24 hours due to COVID-19 requirements.
The TransPerfect team approached this event as a partnership from the start, providing supportive and adaptive service for a fast-moving and highly changeable calendar of events in the media centre. Technically, they met every surprise in the setup and the requirements of all the various stakeholders and were able to provide solutions within the framework and equipment that was available. It was also really helpful that TransPerfect provided consistent and transparent reporting of bugs and issues to further tailor and streamline the support and service. — Media Conferences Manager
127
Days of Interpretation activity
Translation Memory Leveraged To Save 25% In Overall Spend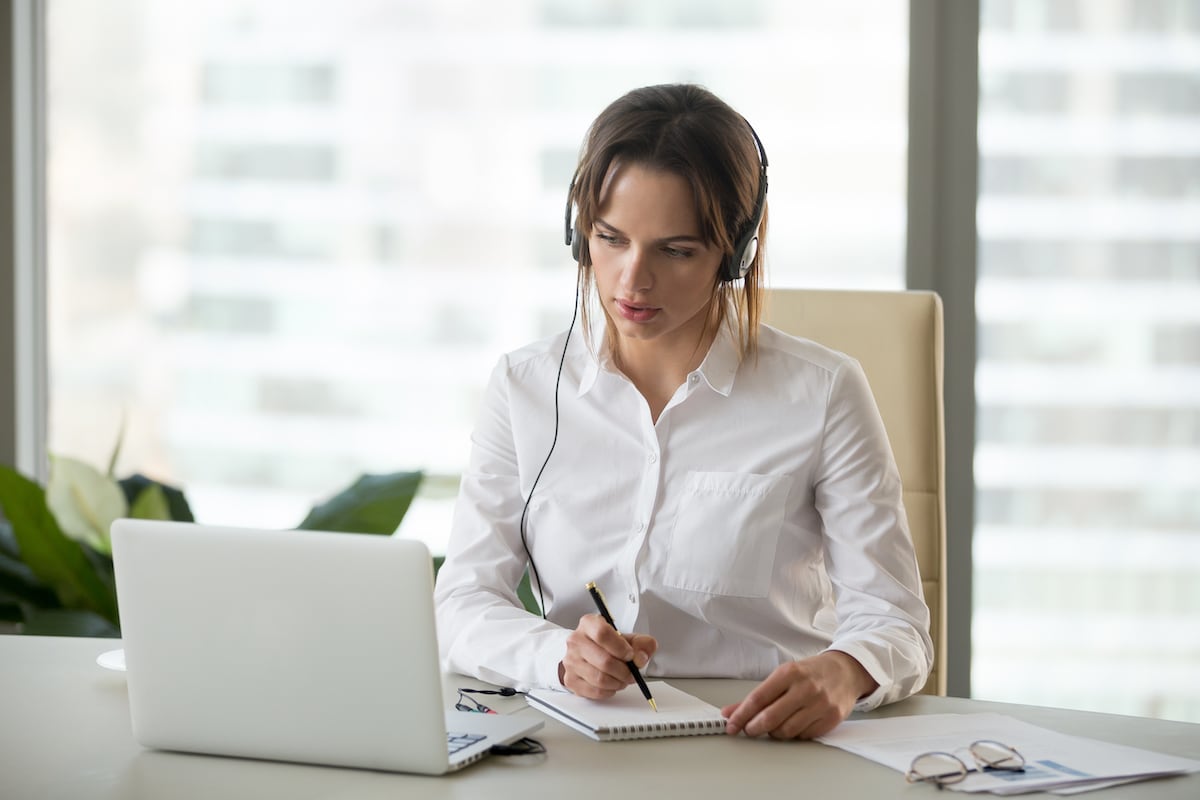 The Challenge
The world's largest event was held in Dubai. Expecting over 20 million visits, the event hosts required their website and wider content to be translated into five key languages to cater to a global audience. The team needed a robust solution to deal with shifting priorities, tight deadlines, and multiple content types on their Sitecore-powered website.
The Solution
Over a million words were translated into five languages (Arabic, French, Spanish, Chinese, Russian, and German) using GlobalLink Connect in partnership with Sitecore. The GlobalLink Connect platform drove efficiencies and reduced manual workload, allowing the team to juggle competing deadlines and new requests.
The Results
Through the use of translation memory, the event host saved 25% in translation costs across the board.
We received dedicated service from TransPerfect that enabled to us to navigate a very busy run up and start to the event, cut down on a lot of manual time and effort and deliver a more consistent experience for our guests. — Head of Digital Platform
25%
Days of Interpretation activity