Translations.com helps Marks & Spencer (M&S) cut translation costs by 54%
"After evaluating multiple vendors, we chose to partner with Translations.com to build our localised Arabic site. This initiative has made M&S accessible to many more customers."
– Rachael Stewart, M&S International Business Development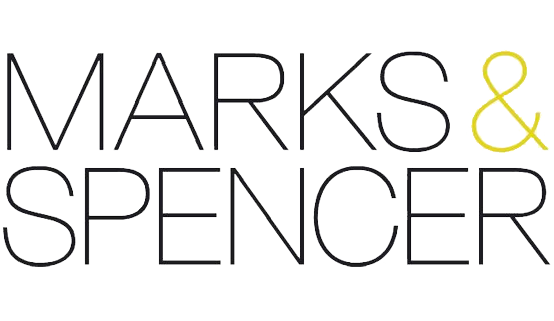 Using a mix of human linguists and AI-powered machine translation, Translations.com was able to translate 620,000 words of website copy into Arabic for M&S in just under two weeks. Thanks to GlobalLink technology, M&S was able to cut their overall time-to-market in half, and the use of translation memory and AI reduced their costs by more than half, with 54% total savings on translation spend.