LCE AND TRANSPERFECT INCREASE LEARNER ENGAGEMENT BY 55%
A leading pharmaceutical company was looking to train their Japanese employees on a system of reliability and maintenance best practices to harmonize the enterprise with a baseline of knowledge of reliability and asset management.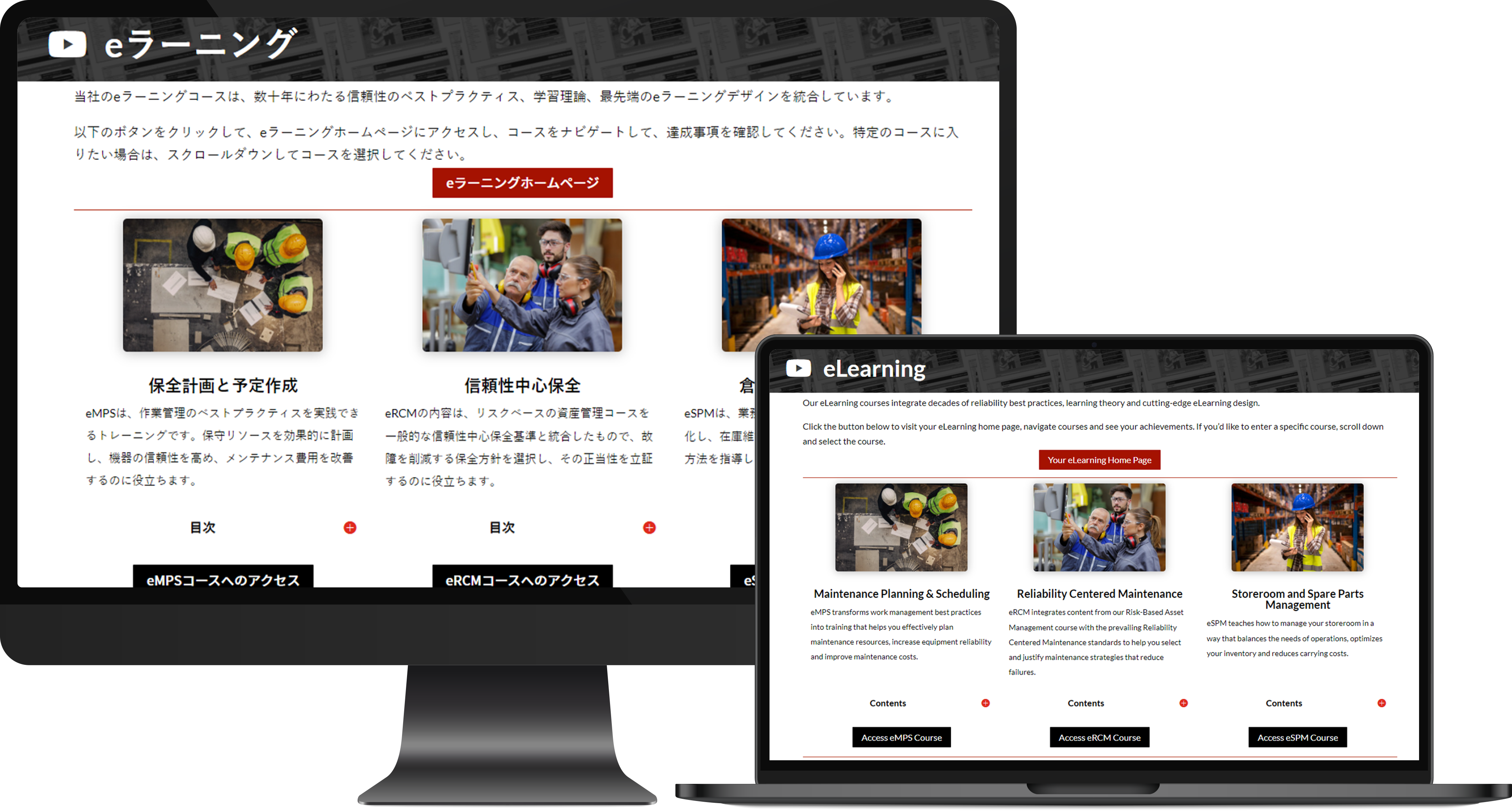 Client Challenge
LCEsmartr sought to execute a strategy around competency development (learning) and changing behaviors to help the customer train learners in Japanese and achieve the following results:

• Reduced downtime and operational risk
• Increased production capacity and performance
• Regulatory compliance and improved safety
• Extended asset life cycle and better managed asset total life cycle cost of ownership
• Improved asset management processes, documents, and content in a cloud-based, secure hosted environment with user-friendly document controls
• Strengthened ability to adapt and adopt change
The Solution
With a large amount of operations in Japan, it was crucial for training to be implemented in Japanese. TransPerfect translated LCEsmartr (an online system of reliability and asset management best practices and education) into Japanese quickly and efficiently. The LCEsmartr system enabled the customer to reach its business goals, while at the same time providing the following resources:

• An Implementation Guide to promote faster adoption of best practices
• Organizational change management tools to show leaders how to champion a reliability transformation
• Work process models to build a "common language" and support enterprise-wide sharing
• Standardized work templates to promote a life cycle asset management mindset
• Online reliability training for quick and effective new employee onboarding, skill-building, and personnel development
387,559

Words translated into Japanese
In a follow-up questionnaire to learners —
"over 55% of learners completed action plans – this is the strongest result to me because it shows that the learning is transitioning from the online classroom into the workplace. This is the whole reason why we train people, to change behavior, and produce business results!"
The Results
Engaging Japanese employees with training in their own language was vital for the business success of the client, so the translation of LCEsmartr (online system of reliability and asset management best practices and education) ensures staff are trained effectively, without the risk of miscommunication.
150+

Users accessed the content in their local language
55%

Increase in learner engagement
LCE

Were able to successfully access and implement within a new market within the required timeframe.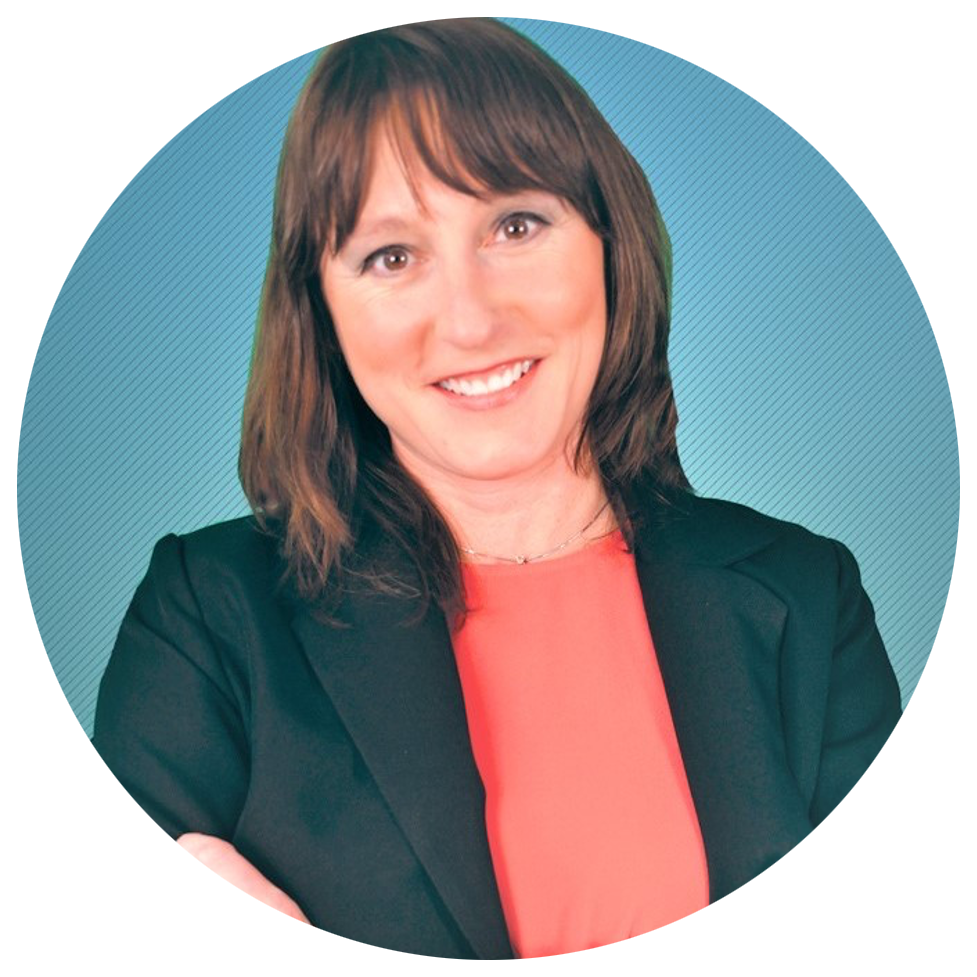 "
We design our eLearning to drive behavior change and deliver results for our clients in terms of human performance improvement.

It is incredibly important for the translations we do to bring our learning to life, be relevant and easily understood by the learner. For such a large amount of learners to have used our action plans, meaning they transferred what they learned from the online classroom into the workplace, is a huge indicator that the localization work is effective and our eLearning will make a difference in terms of gaining knowledge and skills that can achieve business results.
"