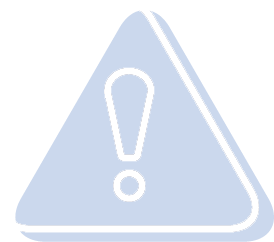 Challenge
Our client operates across 40 markets, and needed to ensure that all product collateral, in particular product labelling, remained brand consistent on a global scale, adhered to market-specific regulatory requirements, and did not add unnecessary burden onto already stretched internal teams. They also wanted to make sure that there was a watertight strategy for version control of product documentation,as well as having the resources for volume scalability.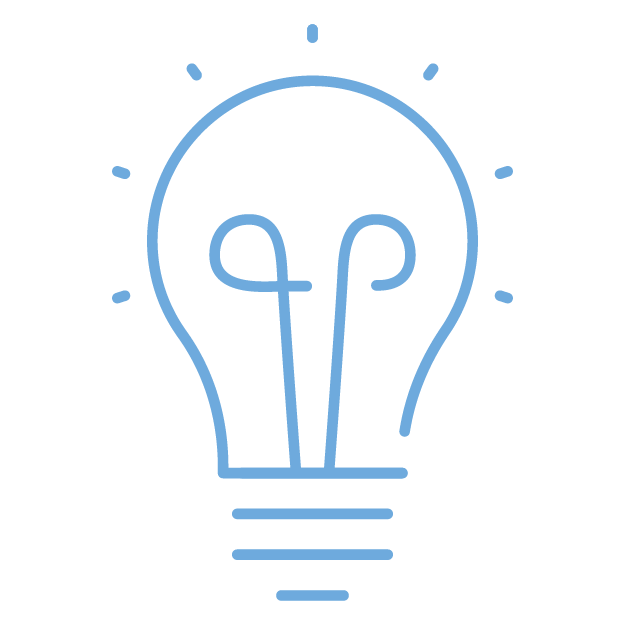 Solution
To meet our client's goals, we collaborated with all stakeholders and defined a clear content approach. This approach involved in-country regulatory review for English copy with easy to understand explanations of the findings, a two-pronged process for translations that separated out the solely consumer romance copy from the technical compliance language, and a structured artwork review process. Each step of this process is run through TransPerfect'scollaborative project management system, TransPort, to allow for clear communication and transparent timelines on every single project.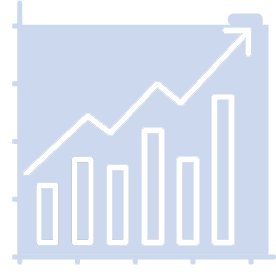 Results
In moving to a centralizedprocess, our client saw a 9X reduction on the burden on internal resources, combined with speed to market increasing by 40%, and over 45% in total cost savings.