Translation & Language Services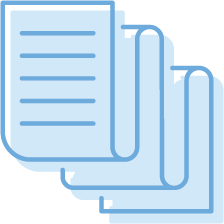 Document Translation
Translate documents of all types, including highly technical and industry-specific documents, into more than 170 languages.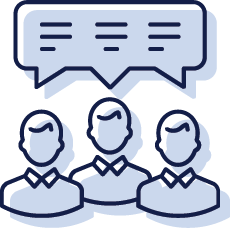 Interpretation
Staffed and trained interpreters are available in a wide variety of industries and settings, including over-the-phone, consecutive, conferences, and more.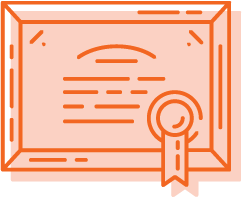 Language Training & Assessment
Using our linguist certification program, we can assess linguists in the areas that matter most to our clients.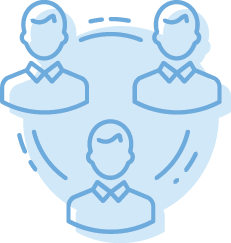 Multilingual Staffing
Our specialized recruiters are experts at matching top-quality talent to your business objectives.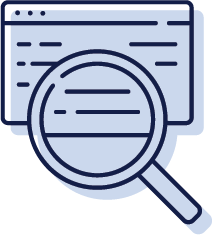 Labeling & Regulatory Consulting
Ensure in-country compliance in over 190 markets around the world through technical reviews and audit support on everything from formulation and claims to artwork with our labeling and regulatory consulting service.
Content Creation & Management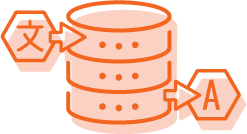 Translation Management Technology
Our GlobalLink translation management system combines project management, workflow automation, app localization, and translation memory into one solution for all of your translation and globalization needs.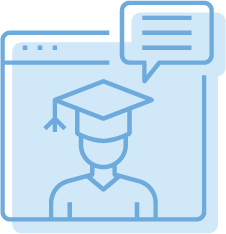 Training &
E-Learning
Our dedicated training and e-learning solutions team provides a mix of services to help you overcome the challenges associated with building and maximizing global workforces.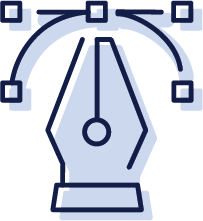 Content Authoring
Create content for a variety of uses and industries, either independently or in collaboration with your team.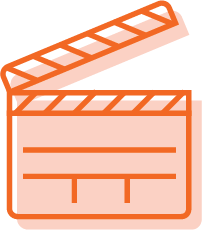 Video Production
Create and produce animated and live-action videos, both creative and educational, with our in-house production agency that has extensive experience.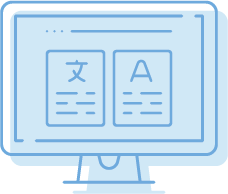 Website Localization
Creating, launching, and optimizing websites in multiple languages is simple, quick, and cost-effective with our GlobalLink technology, which requires minimal project management or IT involvement, and sites can go live in as little as 30 days.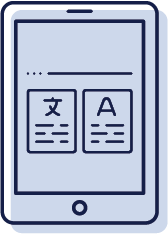 International SEO & SEM
From paid media to organic search, our international teams can reach the right audience for your brand, wherever they are around the globe.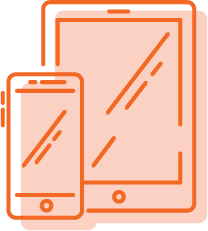 Software & Mobile App Globalization
A full lifecycle solution for software and mobile app globalization, including initial strategy consultation, localization, and functional testing in context in order for the product to perform consistently and accurately across languages.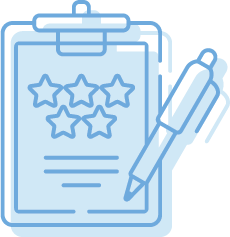 QA, Testing & Accessibility
Our full-service QA, testing, and accessibility services ensure that your software, websites, apps, and interactive media will be error-free and perform consistently across languages, operating systems, browsers, channels, and devices.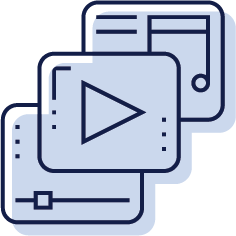 Creative & Explainer Videos
From storyboarding and development to editing, our creative staff is ready to tell your great stories through animated and graphical videos.