AI Solutions for Retail

PROVIDE BETTER EXPERIENCES WITH SMARTER AI
DataForce leverages AI to help retail professionals provide better service, scale their business, and reduce costs.
Solutions for the Retail Industry
Customer Support Automation
Technologies such as inbound mail classification and chatbot services help retailers internationalize quickly and increase the range of their business. TransPerfect DataForce provides multipurpose linguistic annotation and classification services, which can be used to train machine learning systems. This way, your customer success representatives can focus on what really needs attention instead of manually classifying inbound emails.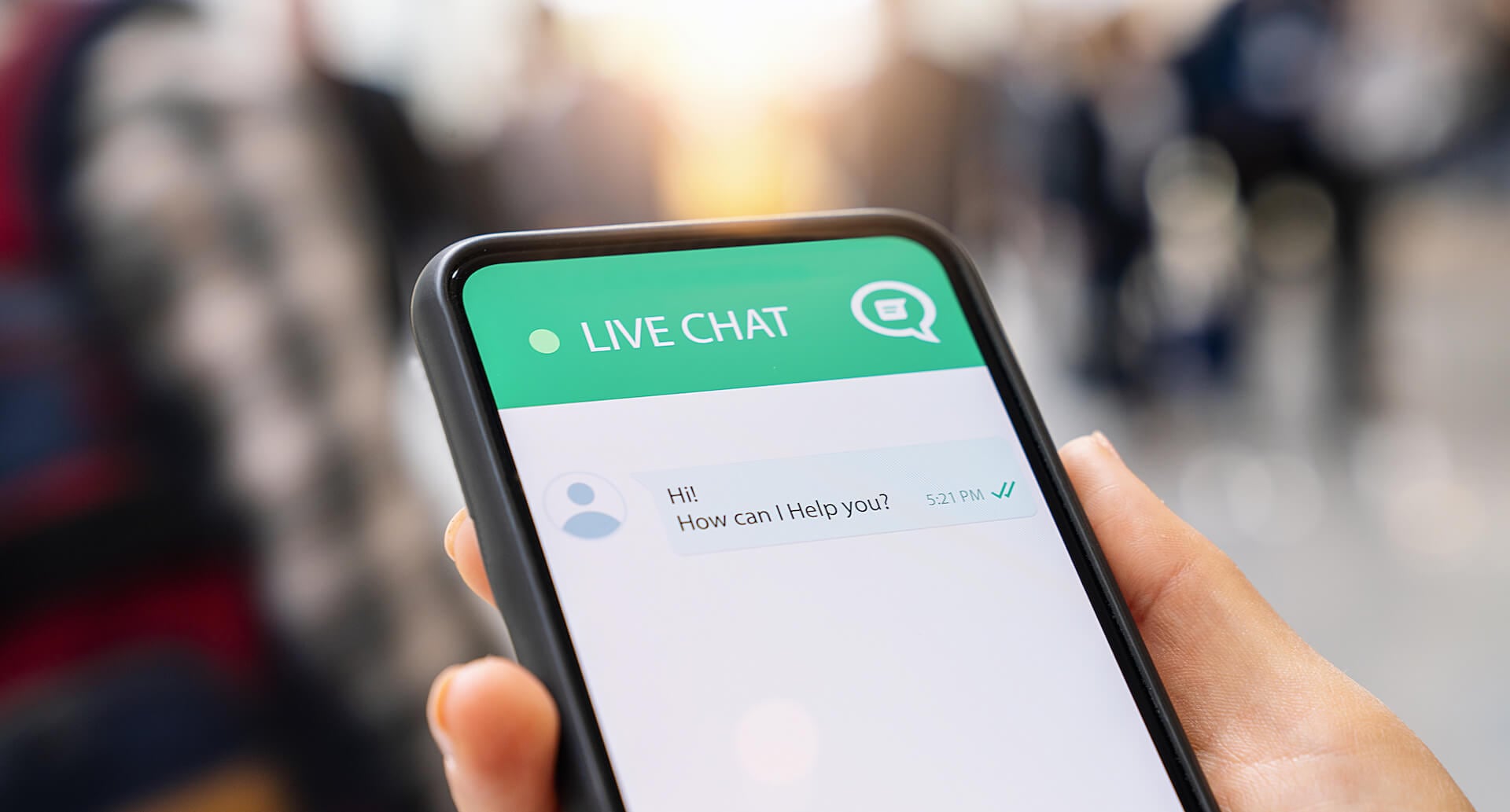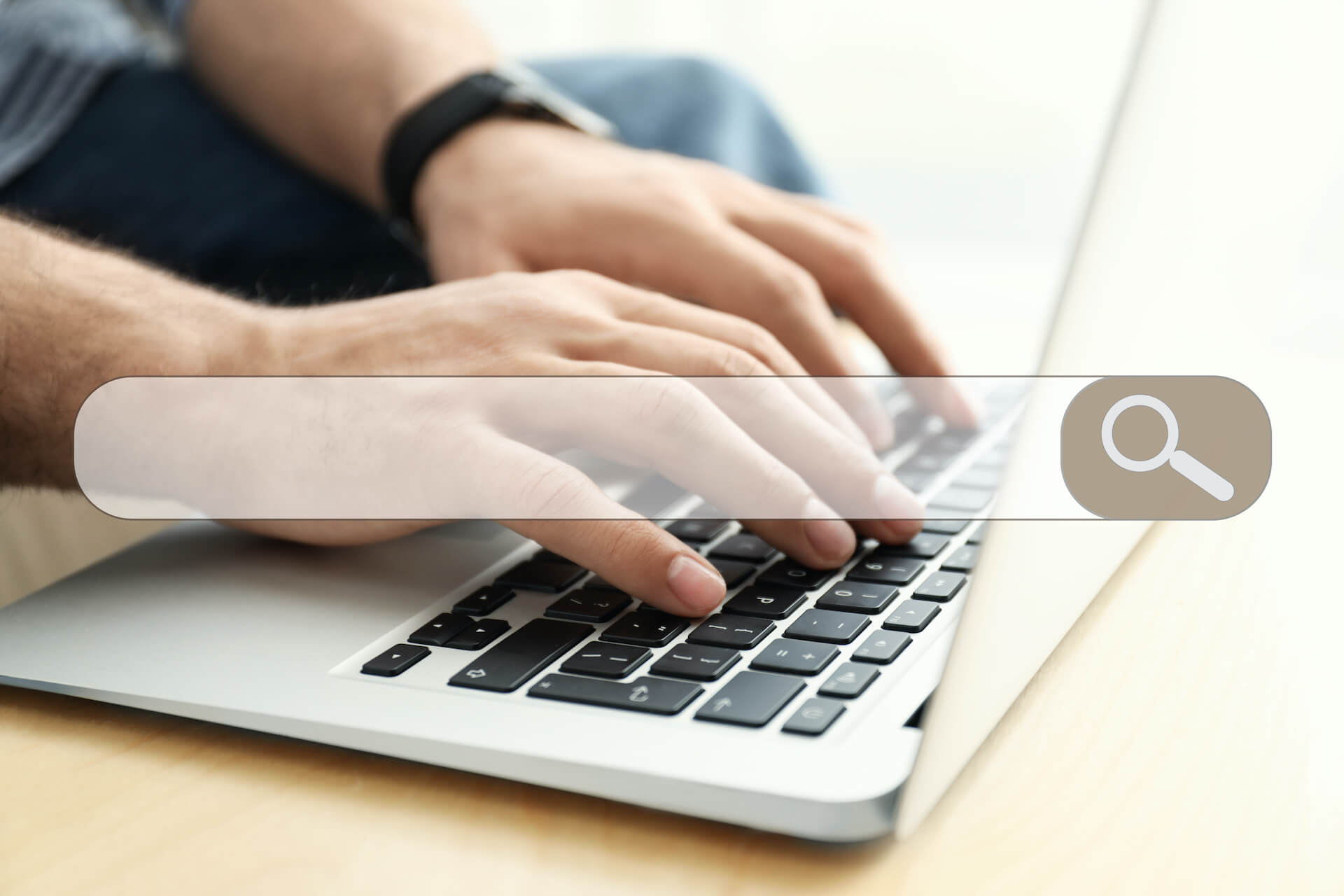 Customer Experience Personalization
Every time customers see irrelevant items in their search you lose an opportunity. Special offers and related items shown to the customer should all be personalized to the current search through a well-trained categorization system. TransPerfect DataForce provides businesses with search and recommendation relevance ratings, image categorization, search prompt categorization, and much more. No matter what recommendation or search engine you use, our services will help you provide a superior customer experience and increase your conversions.
User Studies
To bring the optimal experience to customers you need to understand their behavior. TransPerfect DataForce can screen, hire, and train collaborators who will follow "scenarios" on websites to collect necessary user data. Participants can also be equipped with smart glasses to collect rich ego-centric data while performing their consumer activities in almost any environment. After collecting the visual and audio data we add labels for insightful analytics and process automation.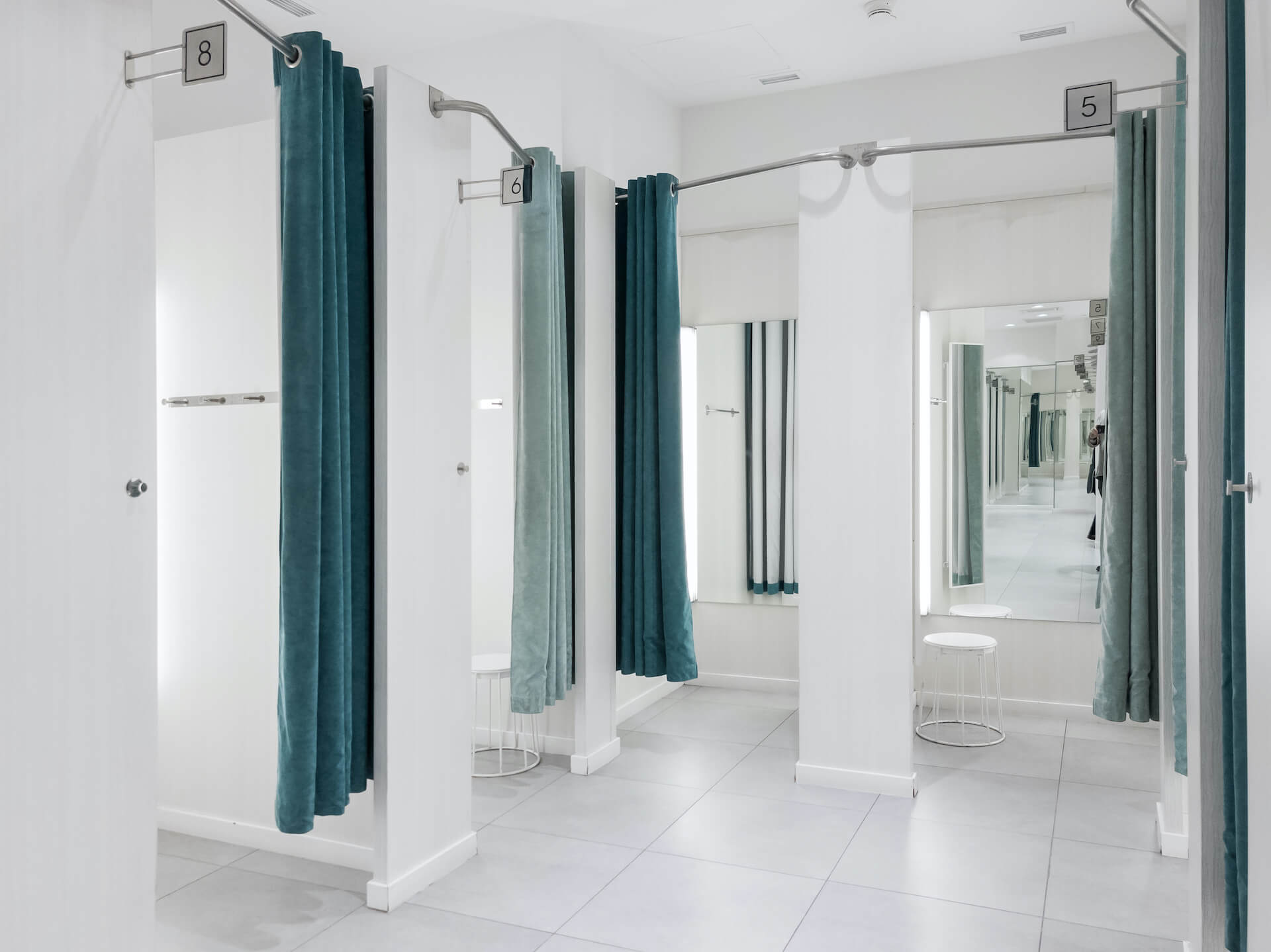 Virtual Dressing Rooms and AR Apps
Mirrors and apps that show a customer in their desired clothes and accessories are a reality now, at least virtually! Behind this magic, there are a lot of annotated and parsed image data and powerful machine learning systems. Object recognition is one of the most fundamental steps of this kind of project. However, there's an even more important step before this: data coverage. TransPerfect DataForce performs visual data collection projects at scale based on your specific requirements. After collecting the data we proceed with image segmentation and annotation that will help you develop the AI-enabled customer experience of the future.
Logistics-Related Solutions
TransPerfect DataForce contributes with thousands of annotated or raw photographs of roads, buildings, crossroads, and many other landscapes as well as hundreds of hours of audio recordings. With image classification, object classification, and audio annotation projects, machine learning systems can learn how to categorize and process these inputs.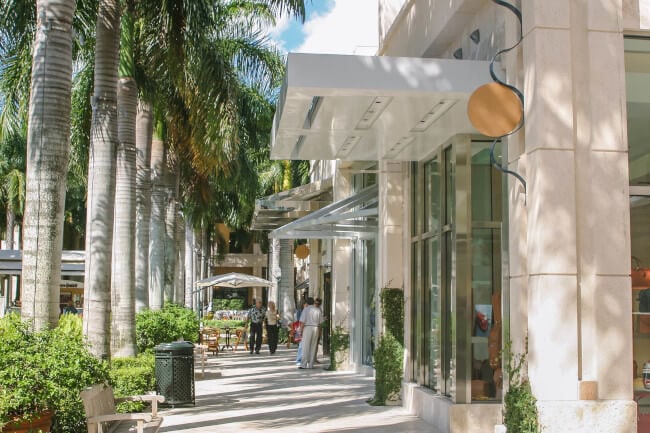 DataForce has a global community of 1,000,000 members from all around the globe and linguistic experts in over 200 languages. DataForce is its own platform but can also use client or third-party tools. This way, your data is always under control.