Functional and Linguistics Quality Assurance

TRANSPERFECT GAMING SOLUTIONS
We know that there's no hiding from software mistakes or oversights, and our testing teams are fanatical about quality assurance. Our flexible game testing, functional QA, and language QA processes ensure that bugs are identified and fixed.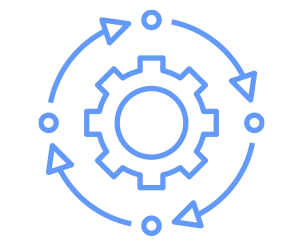 Functional
We identify defects and allow you to provide a superior QA experience.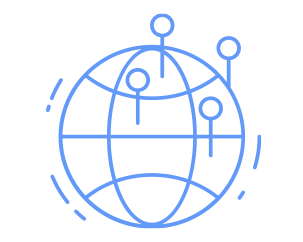 On-Site
If you need us at your facility, we'll be there. Just say when.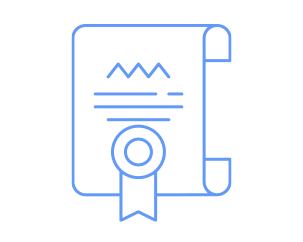 Certification
We remain up to date on standards and regulations…and ensure that you do too.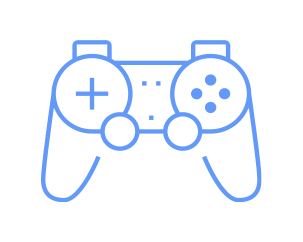 Play Testing
Our global network of play-testers is available for all genres and platforms.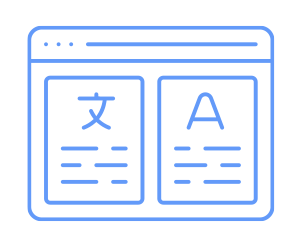 Linguistic
Our native-level language testers consider issues like text expansion, line breaks, and language quality.
Our decades of experience have allowed us to establish an approach that aligns and scales with a wide range of personnel and internal operational structures. We have 14 testing locations that are capable of providing automated testing to improve speed, accuracy, and efficiency.