Art Design and Production

TRANSPERFECT GAMING SOLUTIONS
TransPerfect Gaming Solutions understands that art is what gives your games personality and leaves a mark on your players. As gamers ourselves, we know what memorable and captivating art looks like, and among our team of world-class artists is a match who will help you bring your vision and game to life.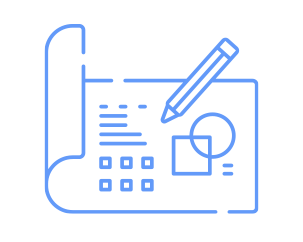 Concept and Storyboarding
Create and ideate: We help you put what's in your imagination down on paper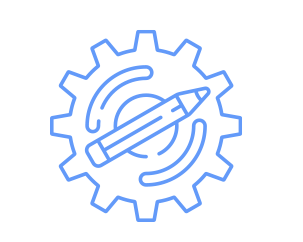 Preproduction
Set the mood and tone for your design.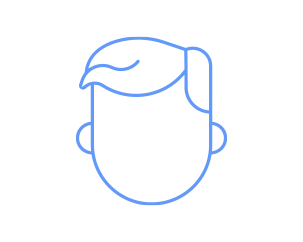 3D Production
Build and fine-tune your characters, environments, vehicles, weapons, and more.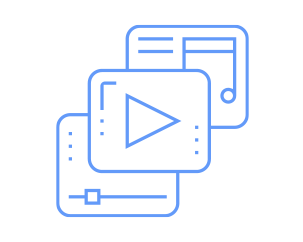 2D Production
Design effective UI and HUD illustrations and icons.

Character Design
Develop the look and personality of each character.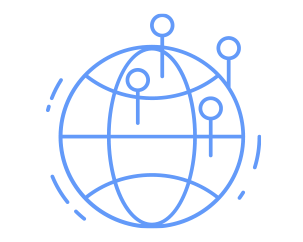 Environment Design
Bring your world to life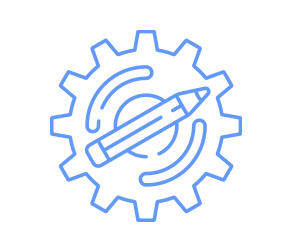 Animation
Create motion capture, cinematic, and facial animation in any genre.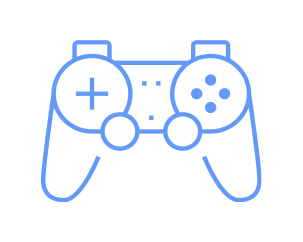 VFX
Do your tracers, explosions, fire, and smoke right the first time.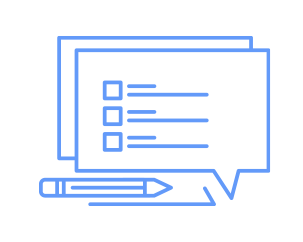 UI Design
Build UI specific to any genre, era, or culture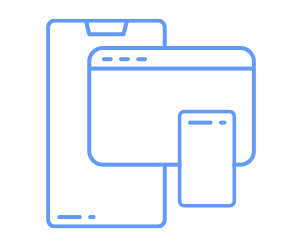 App Store Material
Stand out in a field of competitors and reach your audience.
At TransPerfect Gaming Solutions, we don't just localize. We create. Our global, on-site, and remote studio production capabilities enable us to create realistic and stylized specific 3D, 2D, animation and VFX art to perfect the look of your game. Production requirements change, player communities evolve, and games have to keep up—we're here to adapt to your needs and help your game stay fresh.