PLATFORM
Provide Better Experiences with Smarter AI
The DataForce platform is a proprietary solution developed in-house by TransPerfect for various types of data-oriented projects with a focus on AI and machine learning applications.
The platform consists of a set of tools dedicated to various types of tasks, including transcription, annotation (text, audio, image, video), labeling, categorization, and sentiment analysis. It is also able to acquire various types of data from the DataForce community around the world.
DataForce is offered as a SaaS platform. If your company has specific requirements in terms of data location or SaaS infrastructure to host, please let us know, as we can customize several aspects of the deployment to fulfill these needs.
Advance Capabilities with Data Annotation and Enrichment
Accelerate your data labeling processes with our range of human-annotation services at scale. Add meaningful labels to data so that they can be used as a means of learning by various systems. From simple label definitions to complex taxonomies with hierarchies or linking labels through relations, there are many different annotation task types depending on project needs. Increase both productivity and quality through audio, text, image, and video data-annotation services.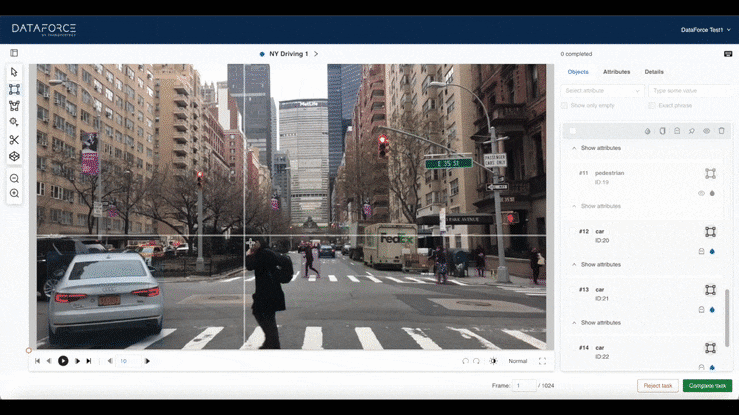 Data Collection to Power Machine Learning
Quality data is pivotal for machine learning models to work properly and without bias. Scale with DataForce to capture a large quantity of diverse data faster and in higher quality either remotely or in person. Our mobile application, DataForce Contribute, assists users in taking high-quality photos and recordings with automated quality assurance, real-time data extraction, and seamless integration with both our proprietary labeling and community platform. With offices and recording studios in more than 140 cities, we have the unique advantage to access a diverse population seamlessly when conducting onsite collections.
Robust Community Management Platform
DataForce's active and verified community of 1.3 million global contributors is a primary source of participants in new and ongoing collections. Through advanced segmentation, contributors receive access to relevant jobs based on their skills and demographics, increasing their engagement with DataForce.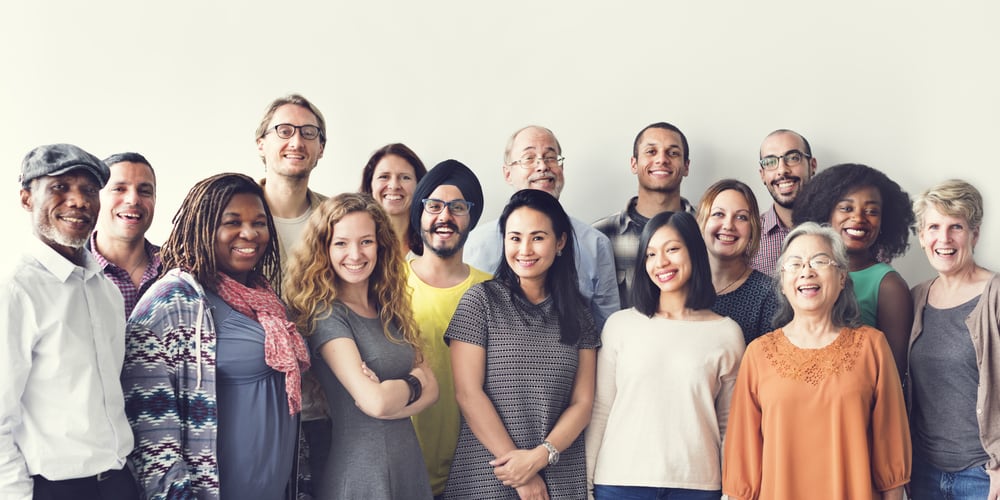 Success Stories
We've partnered with thousands of companies around the world. View
a selection of our customer stories below to learn more about how
DataForce has helped clients excel in the global marketplace.
Inverse Text Normalization
Foreground & Background Image Segmentation
Social Media Categorization
What Is Generative AI and How Is It Trained?
Enough With the Big Data, Let's Talk Good Data
Professional Annotation for Better AI in Life Sciences
DataForce Benefits

Scalable
Onboard 0-1000 annotators within weeks of project kickoff, leveraging a global community of over 1.3 million contributors

Secure
Your data is secure with SSAE 16 SOC 2, ISO 27001, HIPAA & GDPR

Seamless
Integrate directly with the DataForce annotation platform, yours or a third party of your preference
Let's work together!
Fill out the form and DataForce team member will response shortly