Dataforce: AI Data Solutions
by TransPerfect
TransPerfect DataForce is an unmatched network of in-country professionals that provides data to make AI systems smarter. With over 1,000,000 global experts, we collect and annotate data used by our clients to offer a superior AI-enabled customer experience.
Our Services
With Great Data Comes Great Responsibility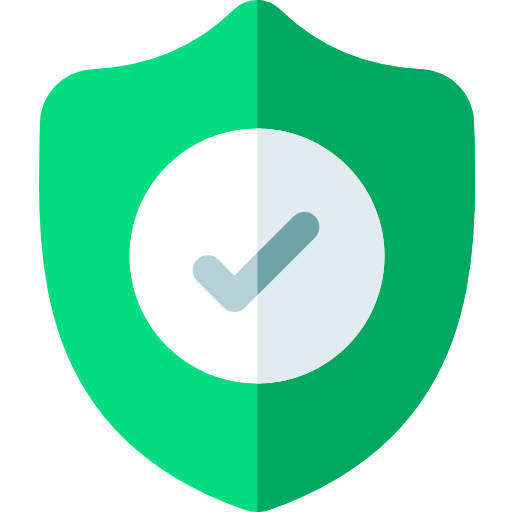 Security is a top priority at TransPerfect. With SSAE 16 SOC 2 and ISO 27001 certified private infrastructure, your confidential data is secure and protected.
Solutions Based on Your Needs
Need to scale?
Our network of over 1,000,000 remotely located experts is standing by for your tasks. We use a comprehensive talent selection strategy to ensure your data is handled by the most suitable and best-trained workers, wherever they are.
Need security?
Our customers value high confidentiality standards as a means of protecting their IP. We are ISO-certified, maintain secure premises, and will implement customer-specific policies you may require.
Need talent?
TransPerfect can help you expand your team with computational linguists or annotation experts. By screening, hiring, and training the talent needed for your requirements, you don't have to worry about administrative- and HR-related matters involved with staffing these teams in-house again.
Need on-site resources?
We staff hundreds of annotators on premise who handle a variety of deliverables. For continuous, long-term projects that require highly skilled workers with experience in different types of annotations, this model is the best blend of convenience and commitment.
DataForce Case Studies