Next-generation content authoring and management
By enabling maximum content reuse and repurposing, and delivering high-quality customer service, we help our customers best achieve their strategic business goals
GlobalLink CCMS solutions help companies organize their critical business assets, manage productivity, and disseminate information in one language or many and to multiple media channels. Our CCMSs improve content efficiency and centralization via a single source and content reuse, resulting in:
Reduced translation costs by an average of 63% 
Streamlined workflow reducing timelines by 75%
Decreased impact of manual, error-prone steps in content process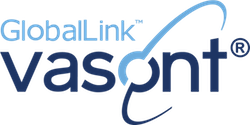 The GlobalLink Vasont Inspire CCMS provides a simple and intuitive XML content editor for content authors, content contributors, and subject-matter experts who are not familiar with XML.
Speeds up production cycles by automating collaboration

Ensures user-friendly editorial environment for content contributors to create and edit content

Allows content contributors to create and edit structured content effortlessly, anywhere, at any time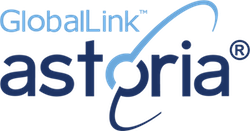 More than a simple XML-based document platform, GlobalLink Astoria delivers solutions that leverage and extend DITA-compliant content management for dynamic content delivery. 
The Astoria platform runs in the cloud or in your data center. Your content is always accessible and protected, whether in transit or at rest. For these reasons, companies in manufacturing, medical device manufacturing, and high-tech hardware and software manufacturing trust Astoria's platform. 
We're proud of the company we keep
Our solutions have helped Fortune 1000 companies and global organizations from a variety of industries, including manufacturing, technology, publishing, finance, and healthcare. We continue to focus on leveraging emerging technologies and streamlining our processes to provide the most innovative and cost-effective CCMS solutions for every organization we serve.