Support Services

TRANSPERFECT GAMING SOLUTIONS
Investing in players means that you're putting your resources and attention on the most important component to your game's success. TransPerfect Gaming Solutions enables you to provide real-time support and flawless gaming experiences that players crave. We're committed to gathering data from your players and hearing their concerns and feedback. Players who feel a genuine level of care from their games keep coming back for more.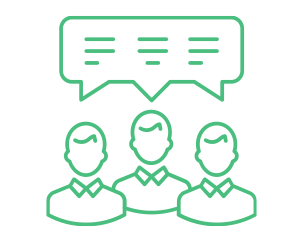 Community Management
Engage with your player community to promote your game and build loyalty.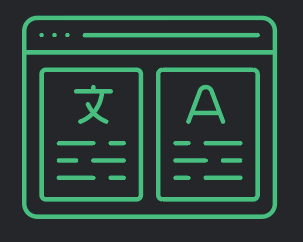 Multilingual Support
Connect with your players in any language and through any channel.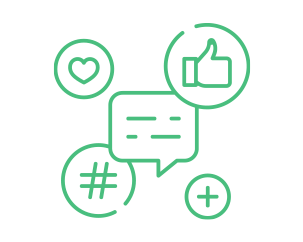 Player Support
Cater to your players with attentive support services and a responsive feedback mechanism.
With our around-the-clock multilingual support for live games, you never have to worry about effectively resolving the problems your players have in real time. TransPerfect Gaming Solutions clears over 10 million tickets annually while also monitoring communities, running social media platforms, and delivering premium support for your gamers. We're gamers too, and we know what's important.