LOCALIZATION

TRANSPERFECT GAMING SOLUTIONS
To reach player communities around the world, the most successful global games offer their products and support services in multiple languages. TransPerfect Gaming Solutions combines deep industry expertise with specialized services and advanced technology to ensure that you can connect with your target audiences wherever they are.

Creative Writing
Create, build, and share your story with the world.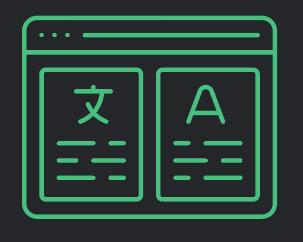 Editing and Proofreading
Ensure continuity and consistency of your assets with linguist reviewers who are native-level speakers.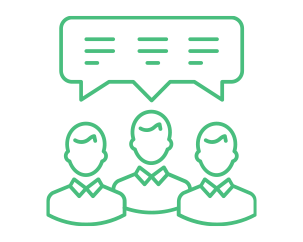 Text Translation
Deliver your player-facing marketing and support content in any language.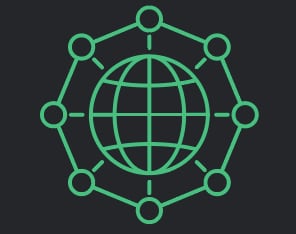 Transcreation
Appeal at a cultural and local level by expressing ideas, not just words.
At TransPerfect Gaming Solutions, our tools and technologies enable you to reduce costs and development timelines associated with releasing games in international markets. We are ISO 9001 and ISO 17100 certified and provide support for over 170+ languages, processing 10 billion words annually for clients that include game developers ranging from market leaders to upstart labels.
With an unmatched network of gaming-specialized linguists, TransPerfect is the leading provider of human- and AI-based translation and localization services for game developers and distributors.