Community Management

TRANSPERFECT GAMING SOLUTIONS
Your game won't go where it needs to go without your player community. TransPerfect Gaming Solutions helps you establish, cultivate, and connect with your community in a way that expresses your vision and provides players with a sense of belonging and the support they need to enhance their overall gaming experience.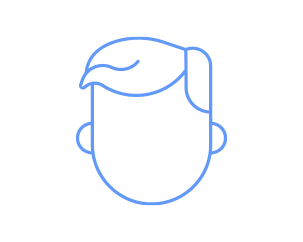 Community Development
Create a support system for your players that promotes active engagement and long-term loyalty.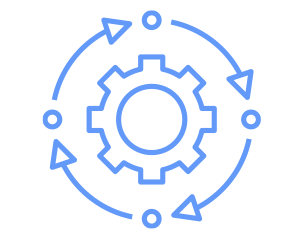 Player-Focused Updates
Quickly access data shared by your players.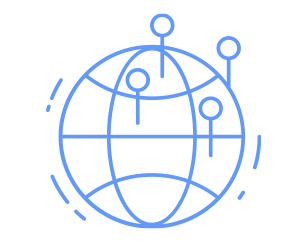 Player Insights
Understand your players with insights from our community management agents—gamers just like you who are experts in spotting trends.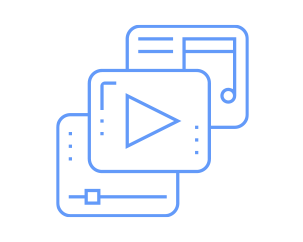 Social Media Management
Extend your voice on all major international and regional channels
When you partner with TransPerfect Gaming Solutions, we live and breathe your game. Our goal is to ensure that you can increase player satisfaction and playtime by building communities that care.