DataForce: AI Data Solutions

DataForce is a worldwide data collection and labeling platform that combines technology with a diverse network of more than one million data contributors, scientists, and engineers. DataForce offers companies in technology, automotive, life sciences, and other industries secure and reliable AI services for exceptional structured data and customer experiences.
DataForce is part of the TransPerfect family of companies, the world's largest provider of language and technology solutions for global business with offices in more than 100 cities worldwide.
The DataForce Platform is a proprietary solution developed in-house by TransPerfect for various types of data-oriented projects with a focus on AI and machine learning applications.
Our platform capabilities include data annotation, data collection, and community management.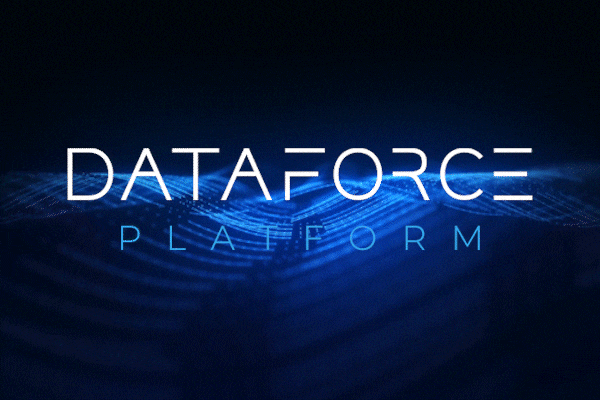 Solutions Based On Your Needs

Need to scale?
Our network of over 1,000,000 remotely located experts is standing by for your tasks. We use a comprehensive talent selection strategy to ensure your data is handled by the most suitable and best-trained workers, wherever they are.

Need talent?
TransPerfect can help you expand your team with computational linguists or annotation experts. By screening, hiring, and training the talent needed for your requirements, you don't have to worry about administrative- and HR-related matters involved with staffing these teams in-house again.

Need security?
Our customers value high confidentiality standards as a means of protecting their IP. We are ISO-certified, maintain secure premises, and will implement customer-specific policies you may require.

Need on-site resources?
We staff hundreds of annotators on premise who handle a variety of deliverables. For continuous, long-term projects that require highly skilled workers with experience in different types of annotations, this model is the best blend of convenience and commitment.
With Great Data Comes Great Responsibility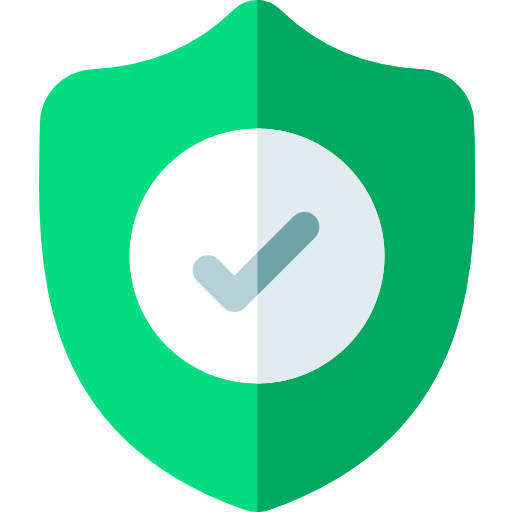 Security is a top priority at TransPerfect. With SSAE 16 SOC 2 and ISO 27001 certified private infrastructure, your confidential data is secure and protected.

We're Proud of The Company We Keep

"Working together with DataForce and MediaNEXT gave us the confidence to create a large data set of phonetically balanced sentences and corresponding high quality audio clips to be able to train a high performance AI model with text-to-speech capabilities."
Marco Bocchio, PHD Machine Learning & Data Science Team Lead, iGenius
SYNTHESIZING VOICE THROUGH
CLOUD-BASED INNOVATION

Success Stories
We've partnered with thousands of companies around the world. View a selection of our customer stories below to learn more about how DataForce has helped clients excel in the global marketplace.